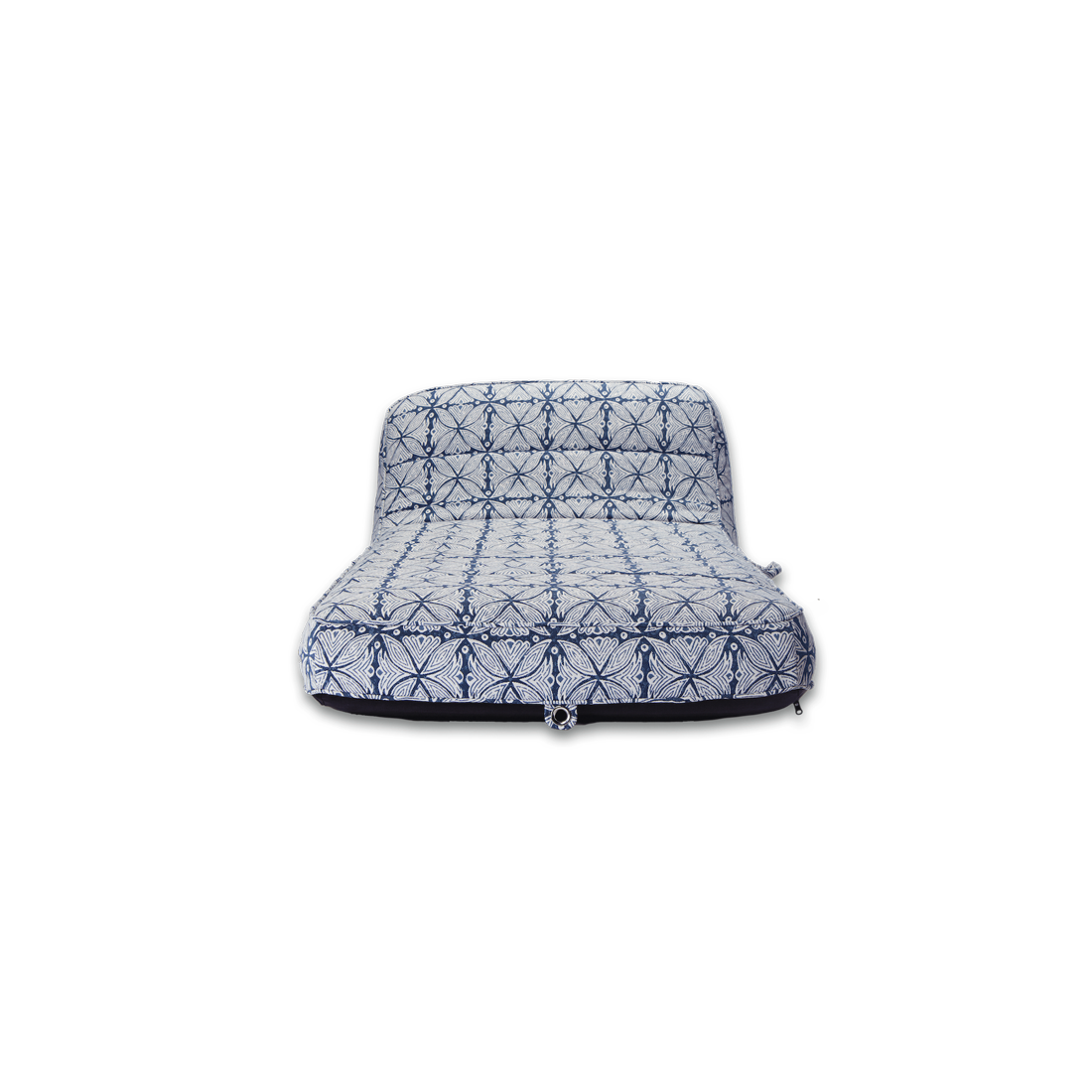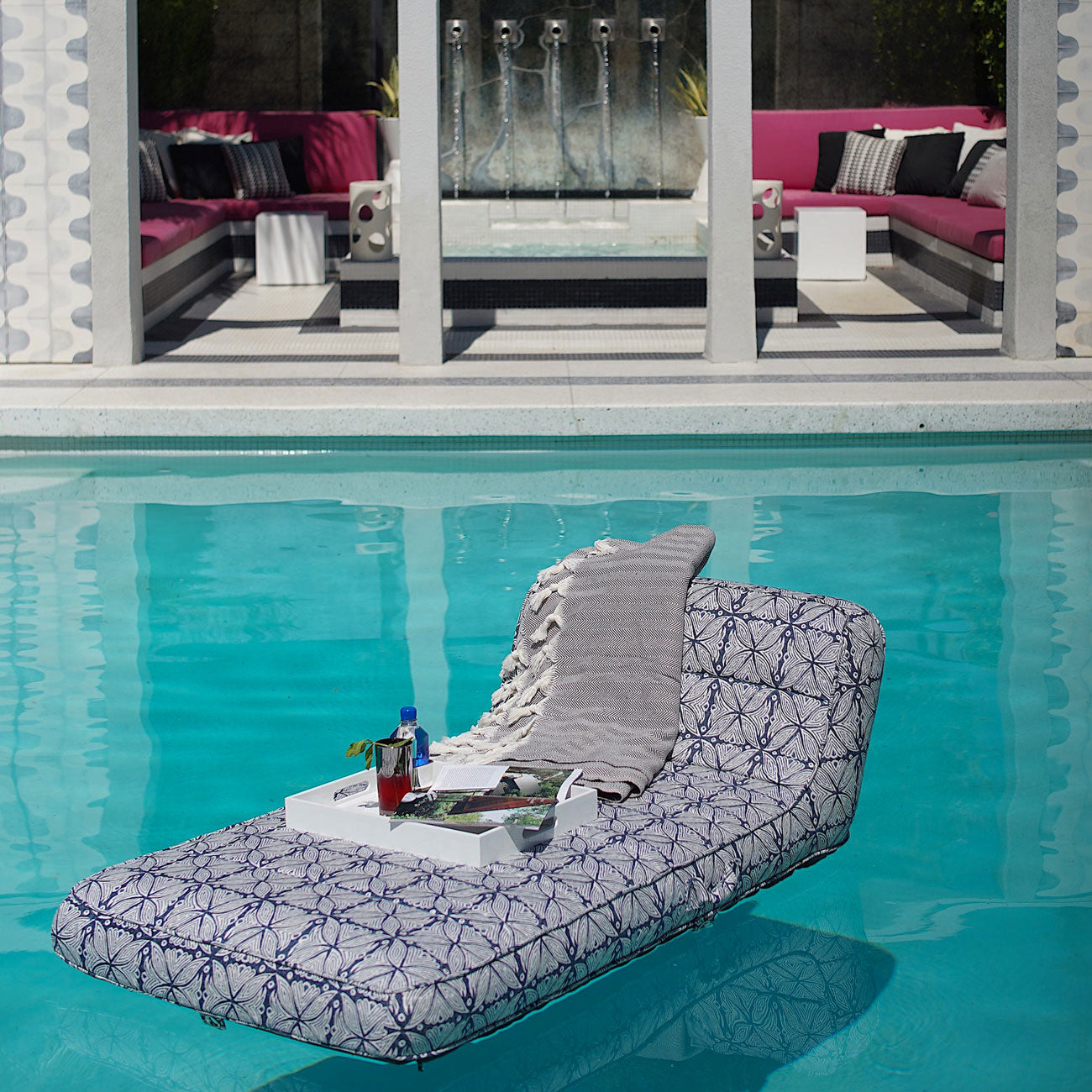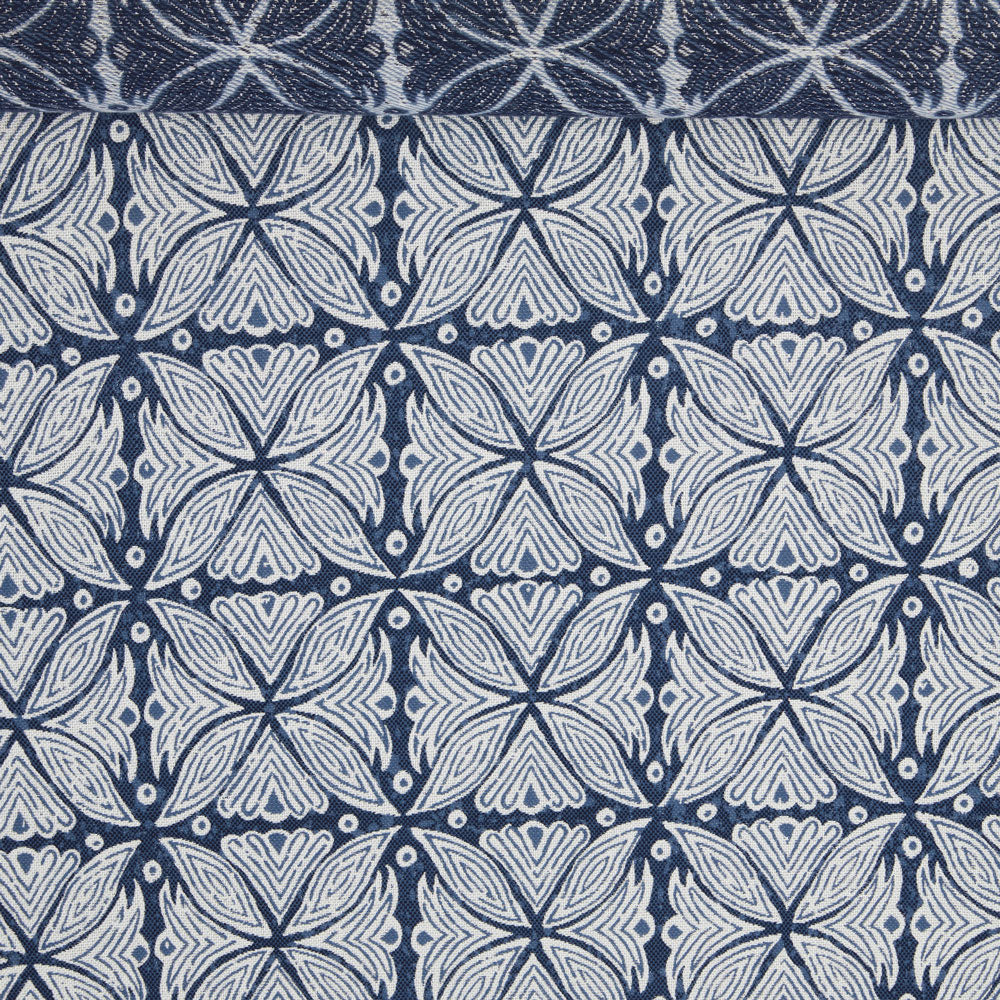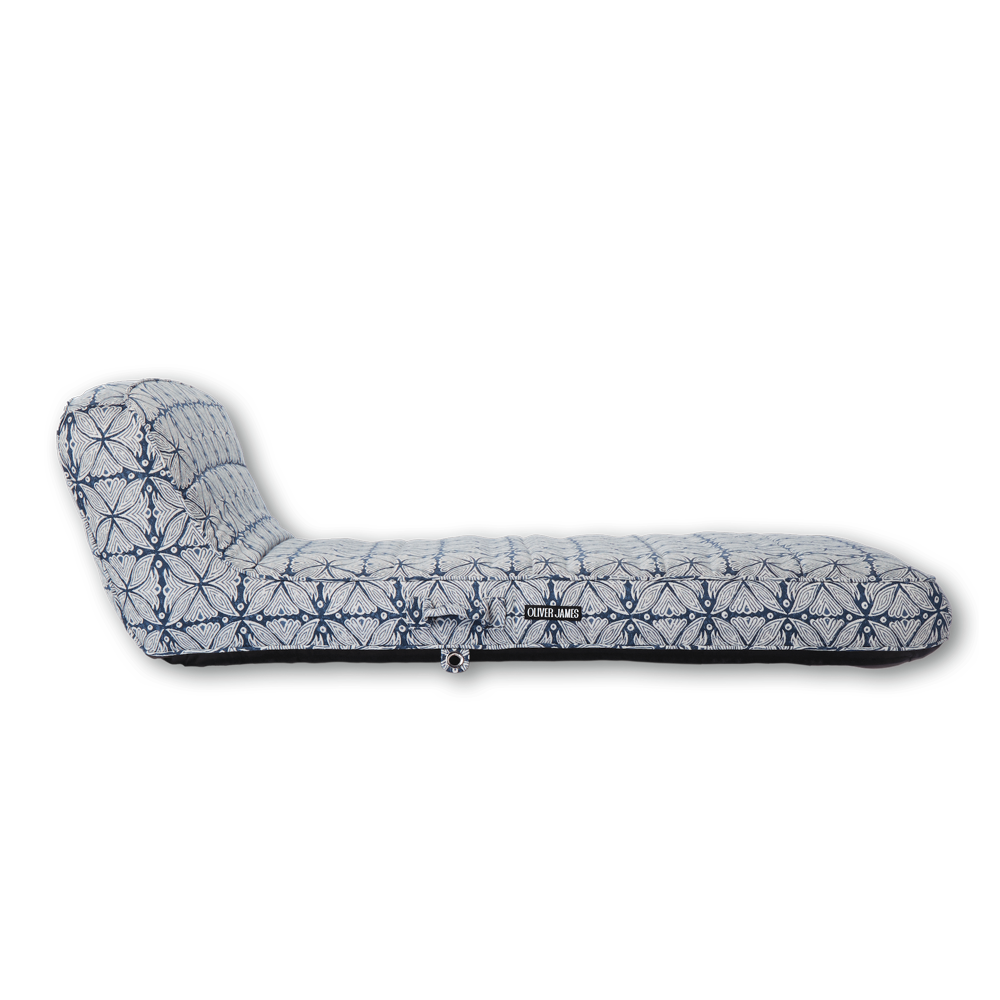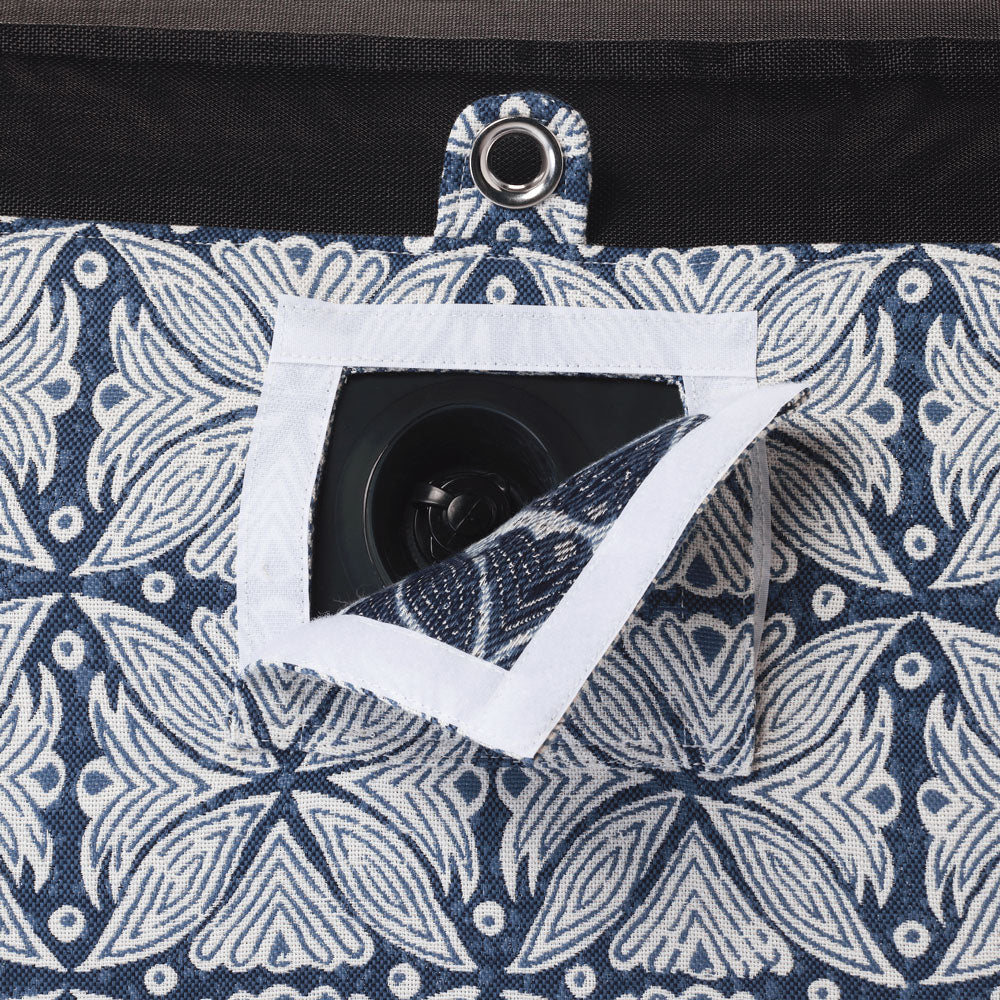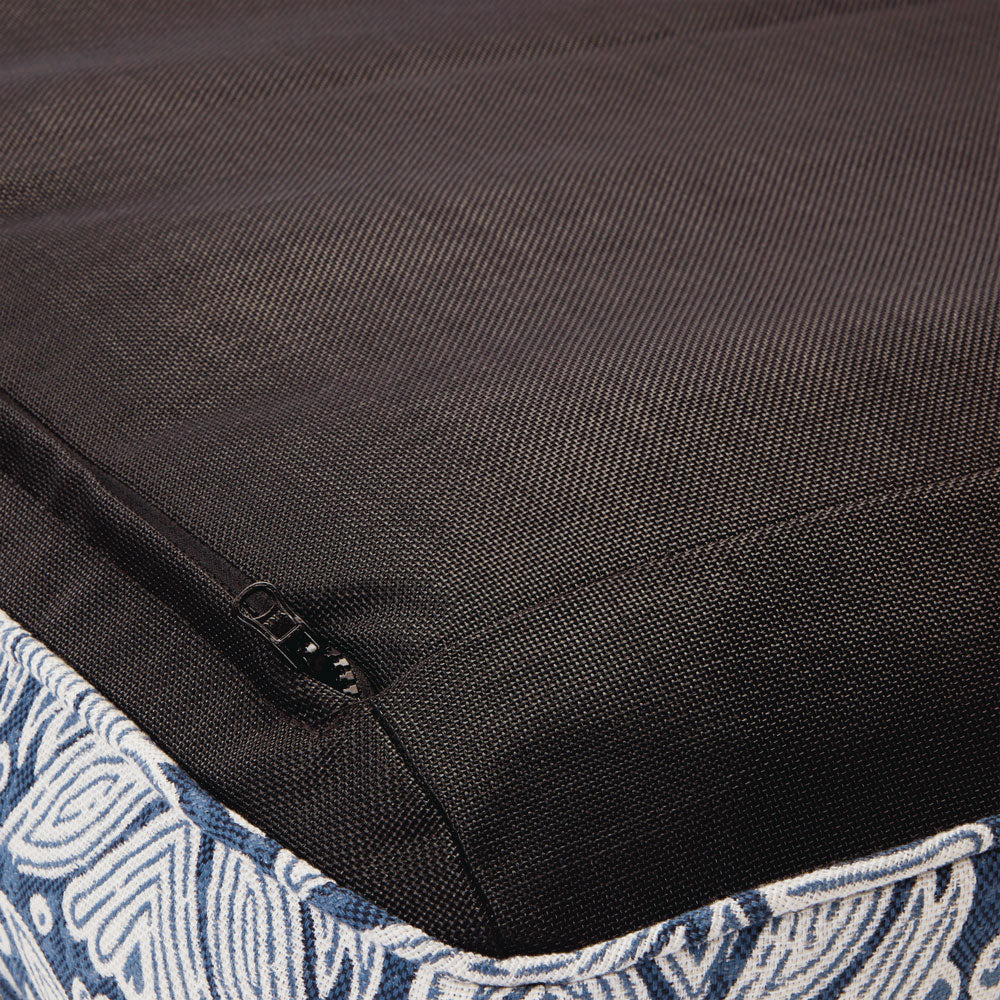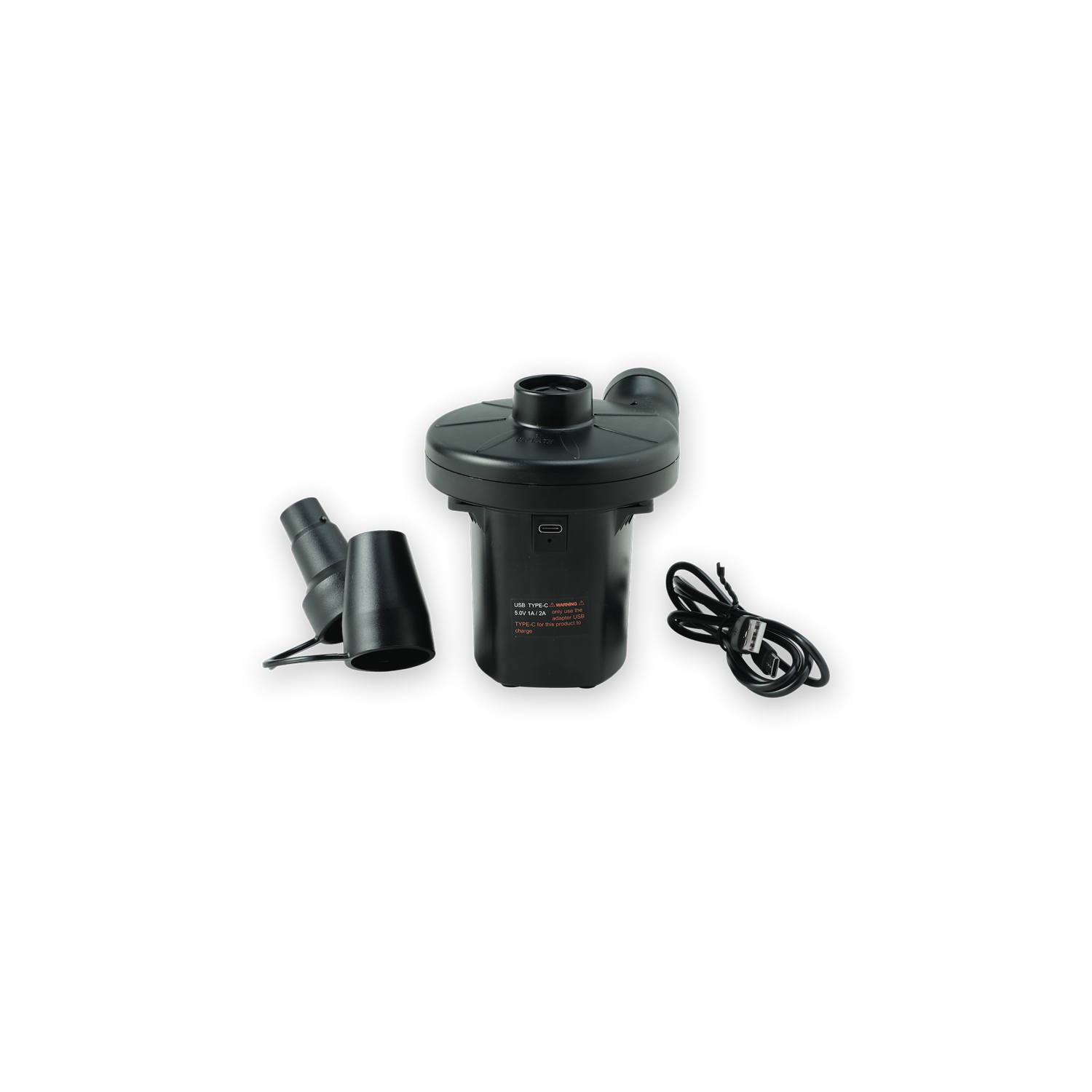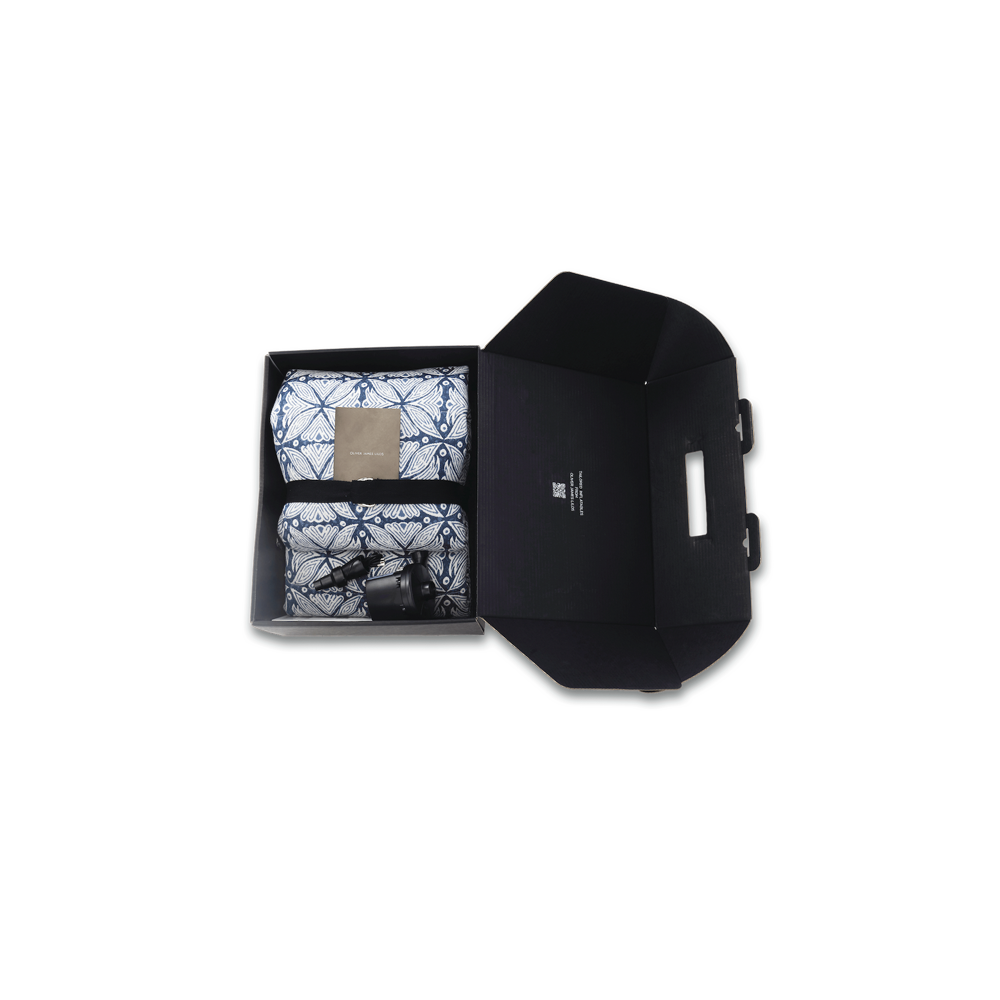 Single | Kabba Kabba
Dual-Use as a luxury sun-lounger and pool float
UV and Fade Resistant materials
Made for use in both chlorine and salt-water
Our First and Original Lilo
Weighs less than 7 kgs/15 lbs
Solution Dyed Acrylic Fabrics *sourced from United States
TPU Inflatable Core *durable and puncture resistant
Phifertex Base
YKK Vilson #5 Zippers
Stainless Steel Eyelets
Tenara Thread
Portable USB rechargeable pump *Inflate/Deflate in under 80s
DHL Express worldwide shipping; customs and duties taxes included
1-Year Full Warranty
Delivery 5- 7 business days
15-Days Free Return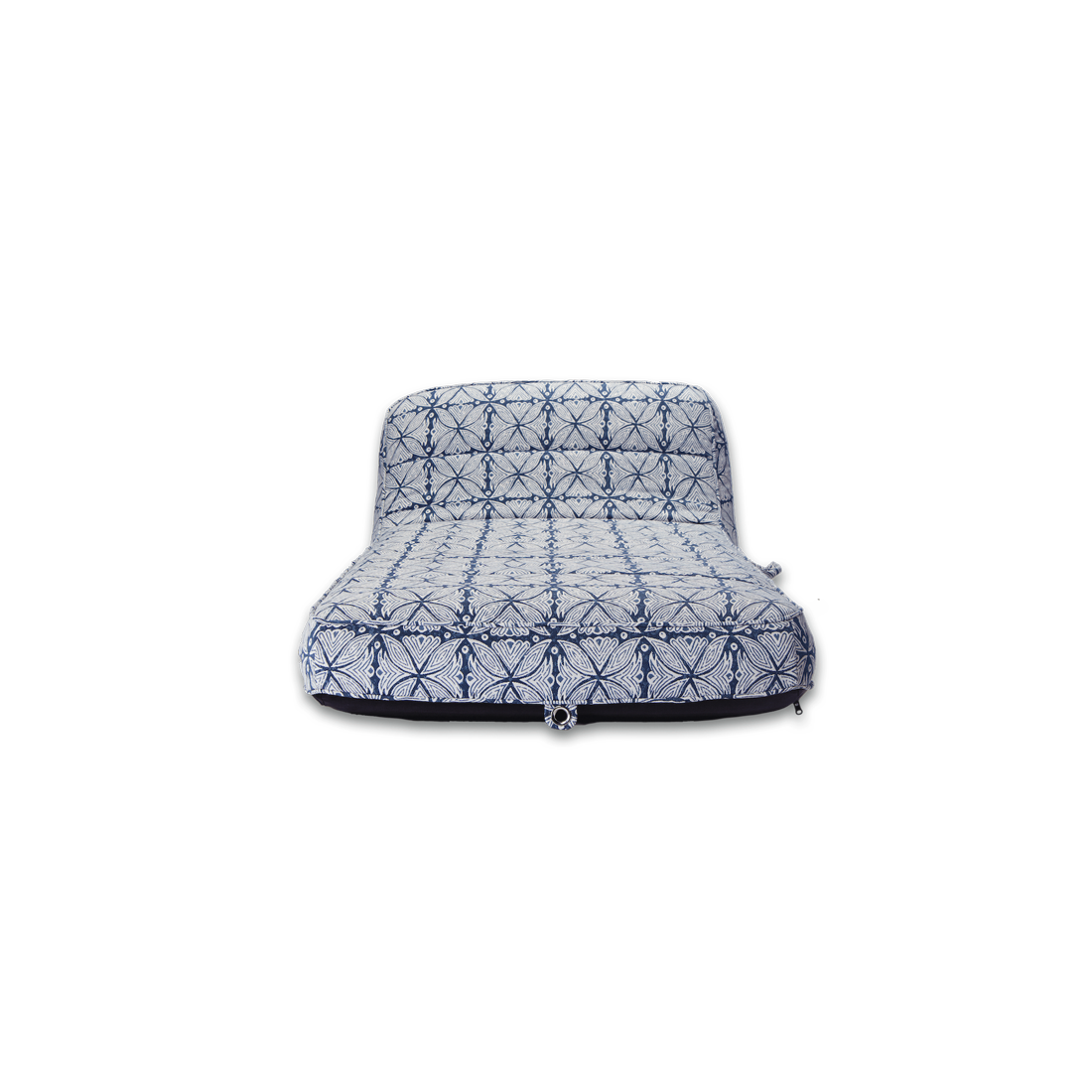 "This sunlounger lilo looks like something straight out of a Slim Aarons photo."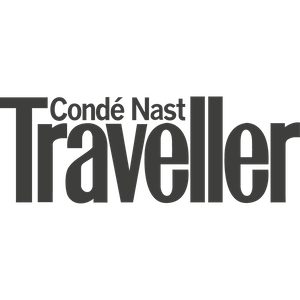 "Large, spacious, luxurious and inspired by iconic destinations like the Hamptons and Los Angeles"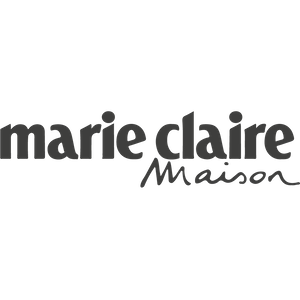 "As Finding Nemo proved, water-bound life is so much more fun when you've got a pal alongside you. That's why we love Oliver James' Lilos"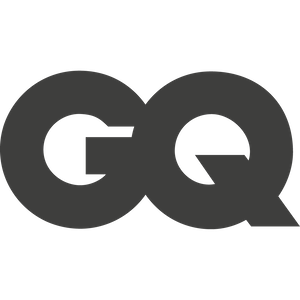 "The most desirable object to ensure a summer of sweet baths or loving outdoor naps with your favourite human being (or, if you prefer, enjoying self-esteem with an extra space)."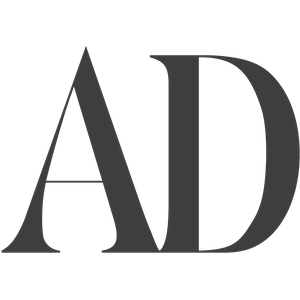 "This attention to material design shows. Oliver James lilos are comfy and expansive in a way that traditional pool floats can't even begin to touch"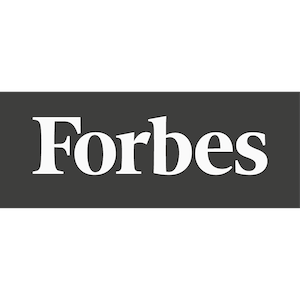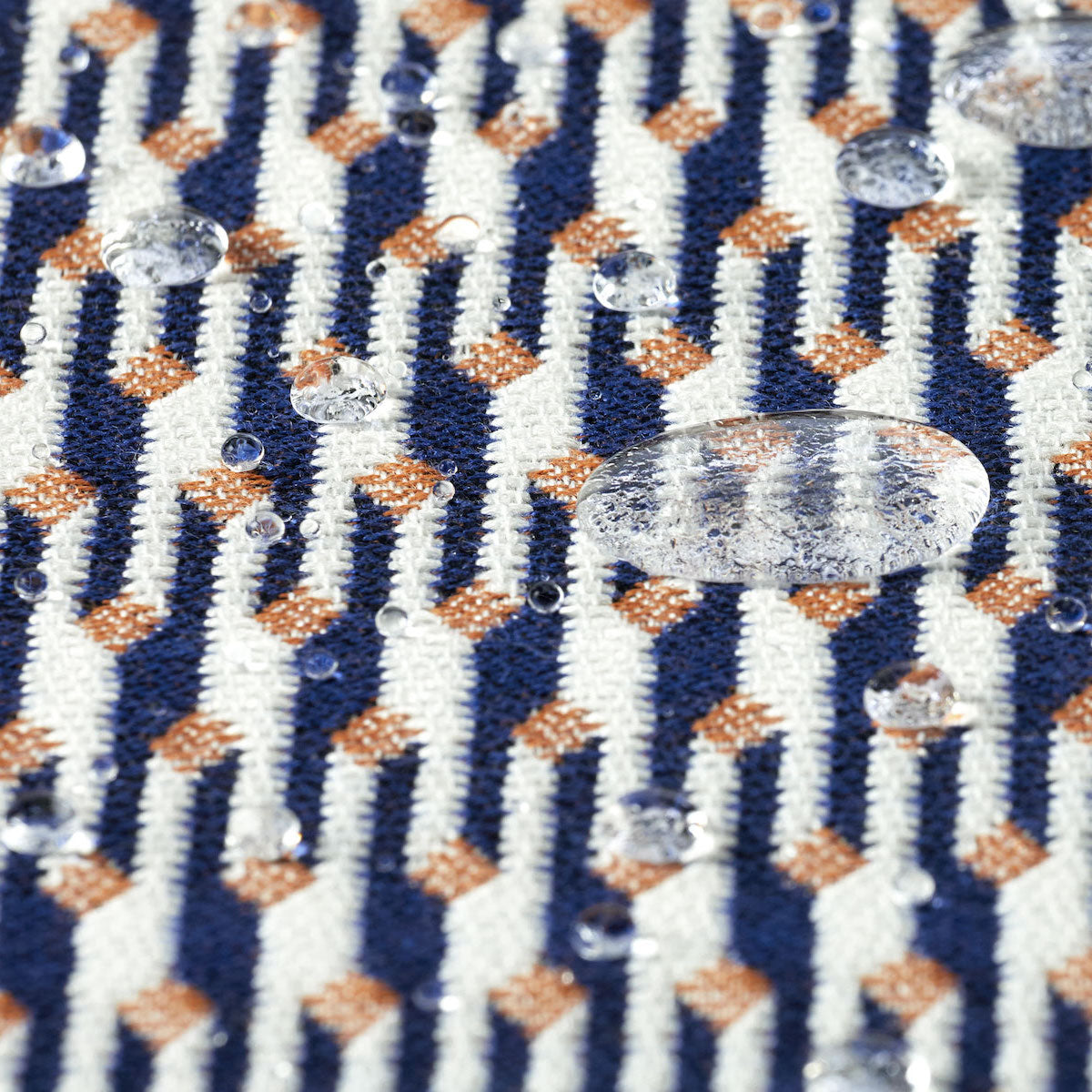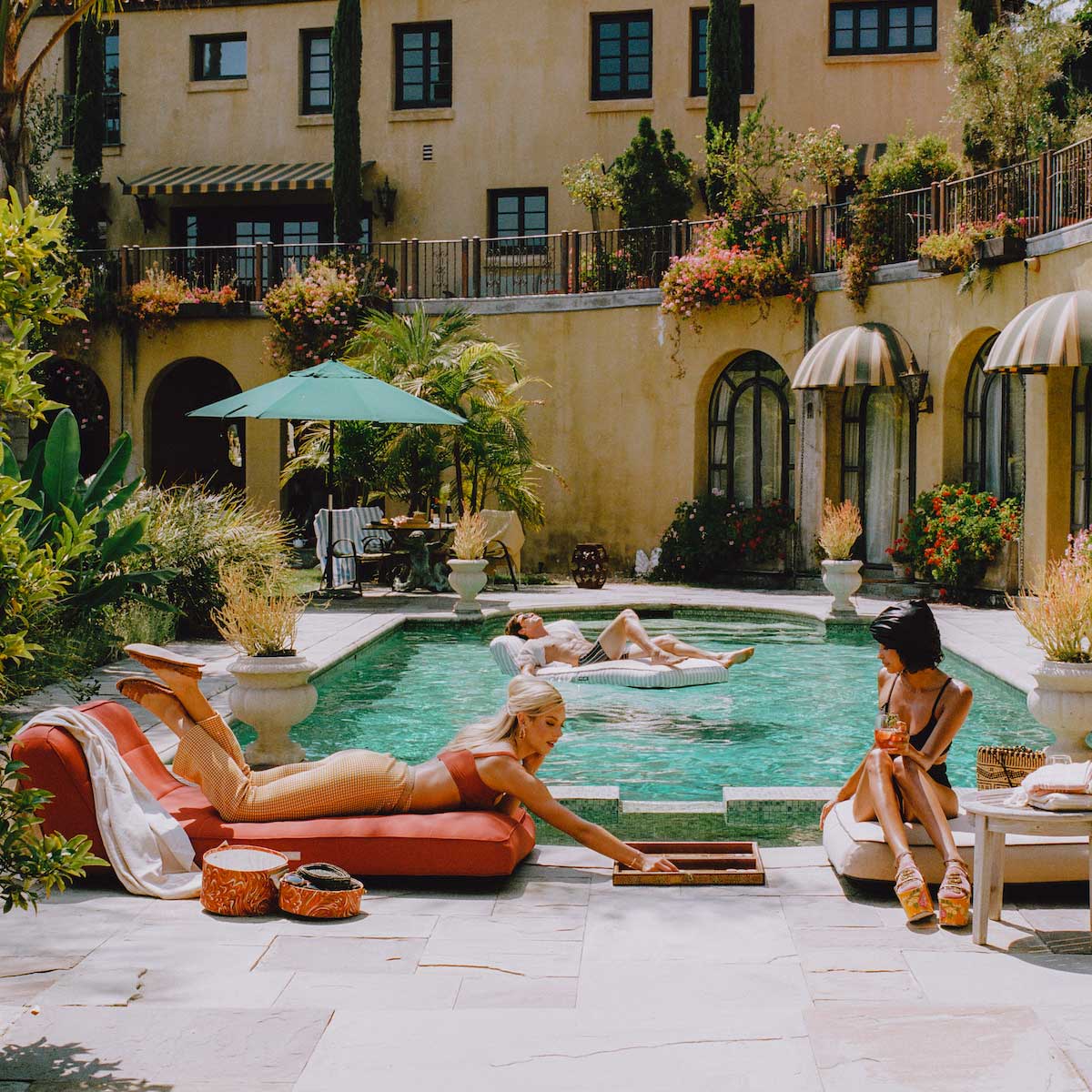 For the Pool and by the Pool
Use your Lilos both in and out of the pool. Our Lilos also make for great sun-loungers, supremely comfortable yet easy to store in the winter season.
Removable Performance Fabric Cover
Don't stress about getting your Lilo wet or keeping them in the sun.
Routinely spot clean your Lilo or remove the cover for deep cleaning.
Marine-Grade Trims
Connect your Lilos together to create floating spaces, tether your Lilos to your boat or by your pool or easily remove your cover for cleaning.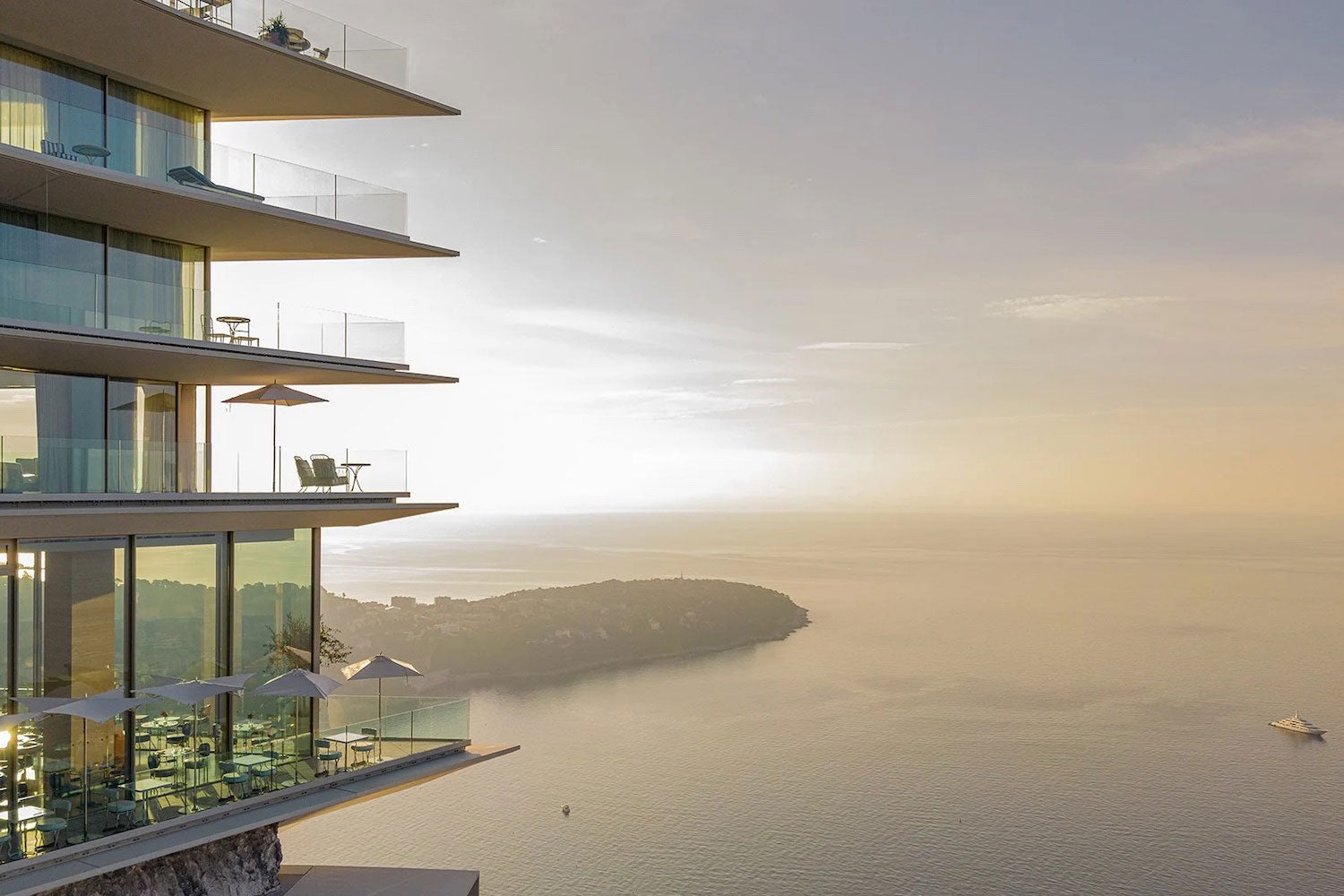 A luxurious hospitable summer season
We have been both humbled and blessed over the past three years to partner with some of the most renowned boutique hotels and collections from across the globe.
How do we care for our Lilos?

We recommend that our customers keep their Lilos out of the water when not in use. This prevents two things;

The Lilo's covers rubbing against rough pool edges and developing general wear and tear
The buildup of mold and mildew

The inner pressure of your Lilos will naturally change with time and temperature change. We recommend routinely topping up the air with the air pumps provided with their order.

Should there be rapid air loss without the above environmental factors, please refer to our warranty page for more information.
How much does shipping cost?

We are proud to offer FREE international shipping with duties and taxes included via DHL express. The price of shipping is factored into the price of our lilos.
How long does shipping take?

If your order is in stock, you can expect to receive your shipment by DHL express in 5-7 business days.
How do we set-up and store the Lilos?

All our Lilos are provided with an air pump. This air pump can be used to both inflate and deflate your Lilos. 

Should you wish to store your Lilos, refer to the User Manual for detailed folding and storage instructions.
How long is the warranty period?

Assuming the Lilos have not been misused, we offer a 1-year full warranty on all components and parts. Just contact our team on the Warranty Page and we'll get those issues resolved as soon as possible.
Can we return or refund our Lilos?

For all orders on our online store we offer a full refund within 15 days of delivery. We will send you a return shipment label and our team can arrange a pick-up at their earliest convenience.

Please note: The refund process usually takes one to two weeks, factoring in the time it takes to receive the package at our warehouse and for the refund to hit your account.