Our Limited Edition Collection in Collaboration with Martyn Lawrence Bullard
We are so pleased to be announcing the launch of our Limited Edition Collaboration with renowned celebrity designer, Martyn Lawrence Bullard. Martyn has always been such a valued supporter and friend of the brand since our conception in 2021. Upon news that he had designed a batik inspired collection of Solution Dyed Acrylic performance fabrics a collaboration was imminent. The signature Lilo styles by Martyn are available in Single Kabba Kabba and Double Ubud Stripe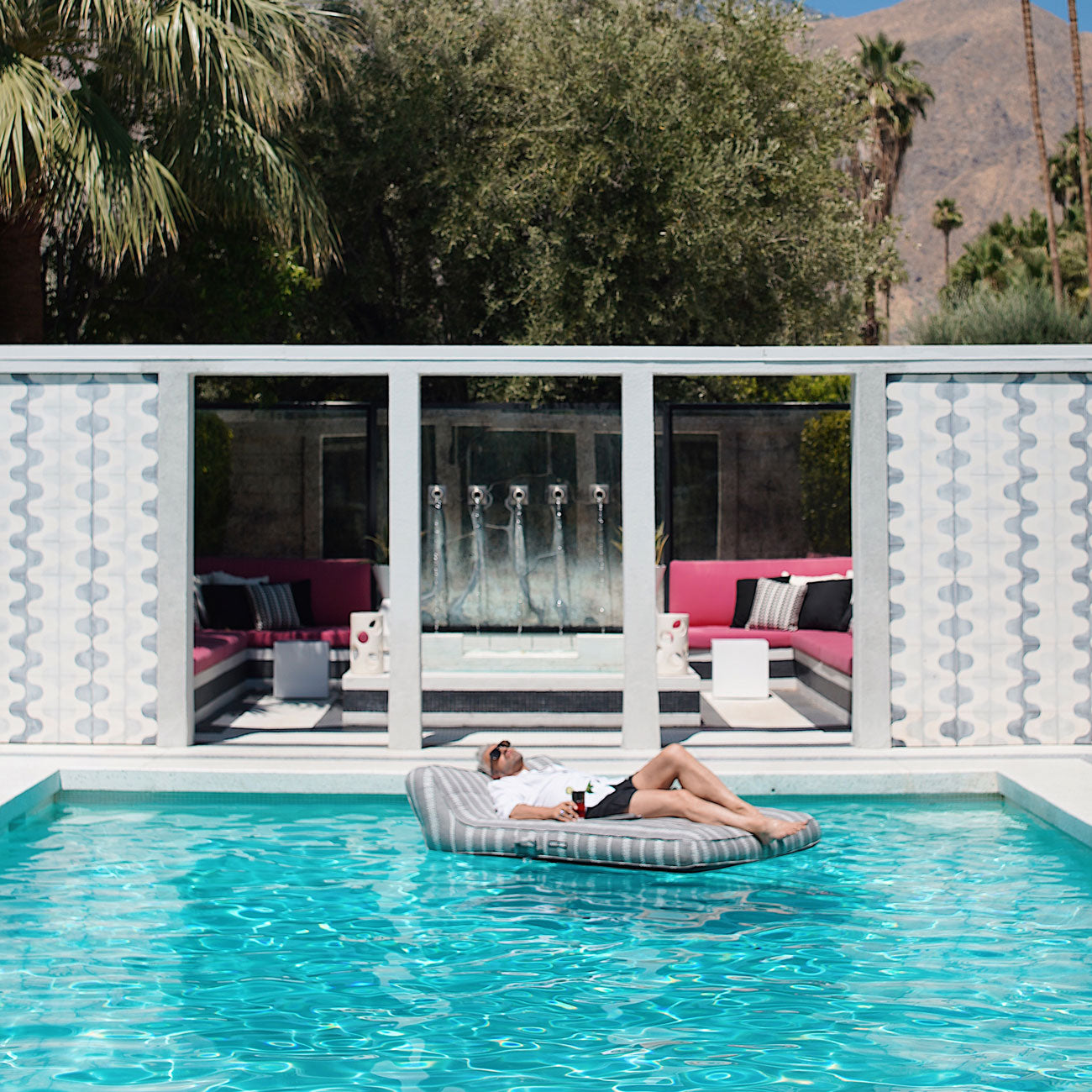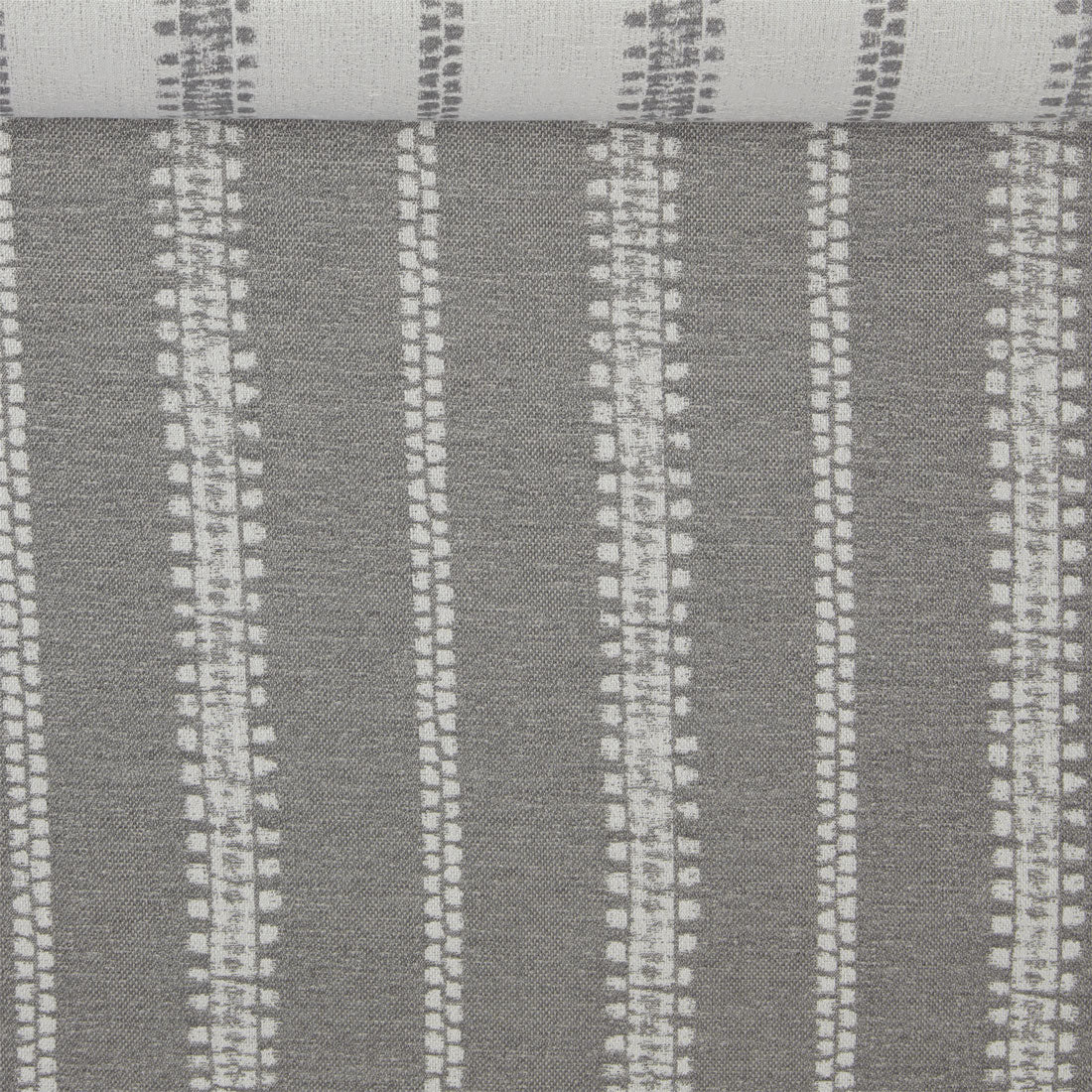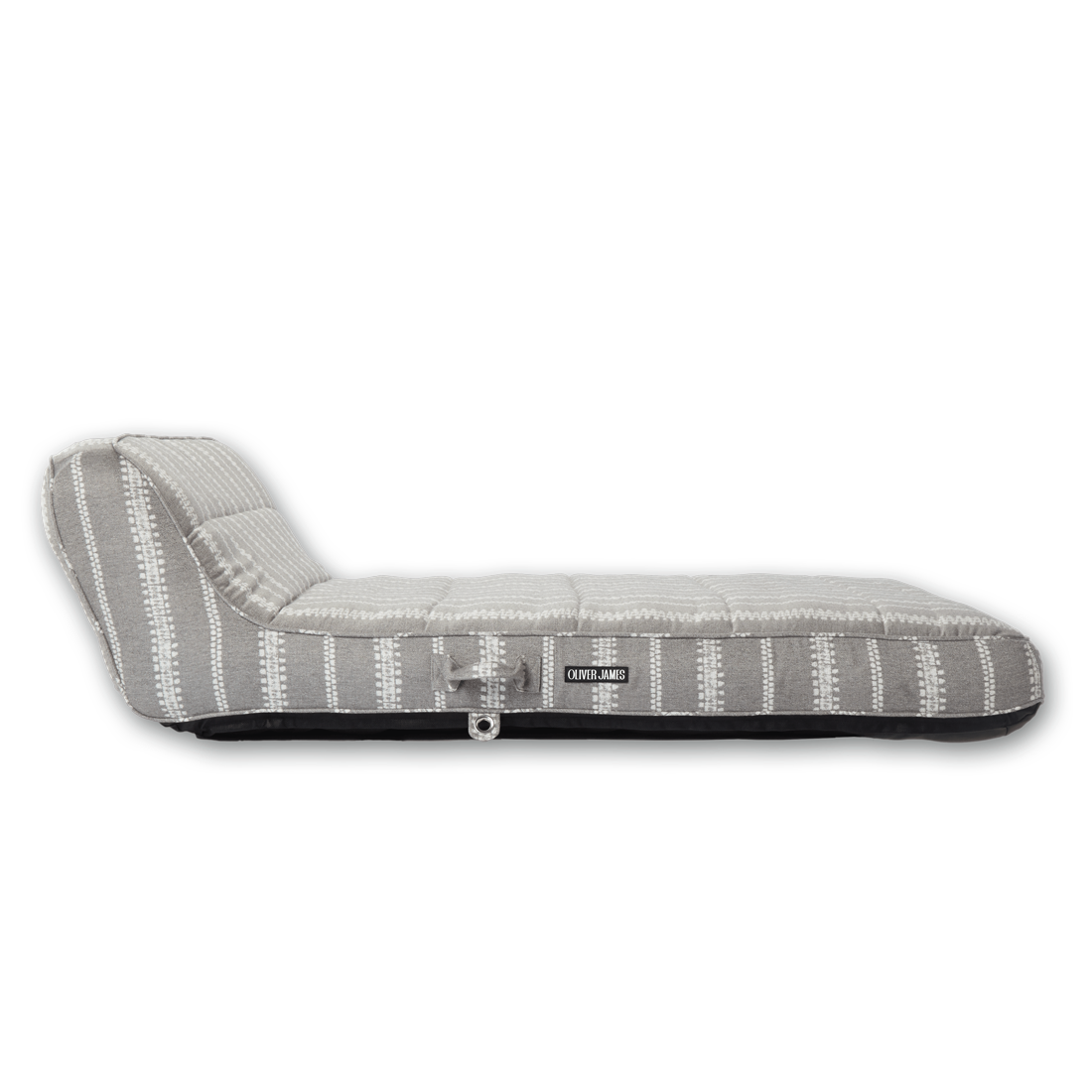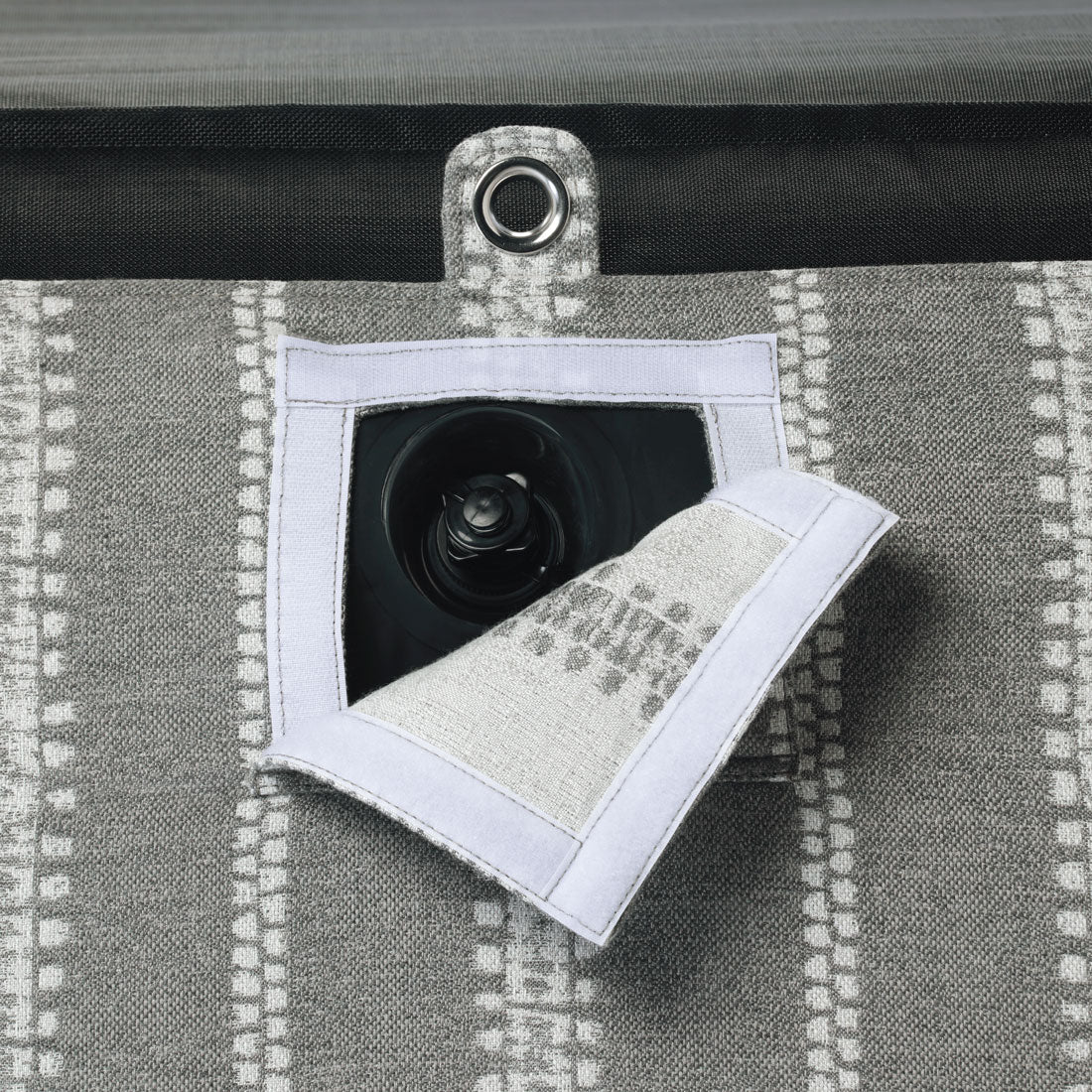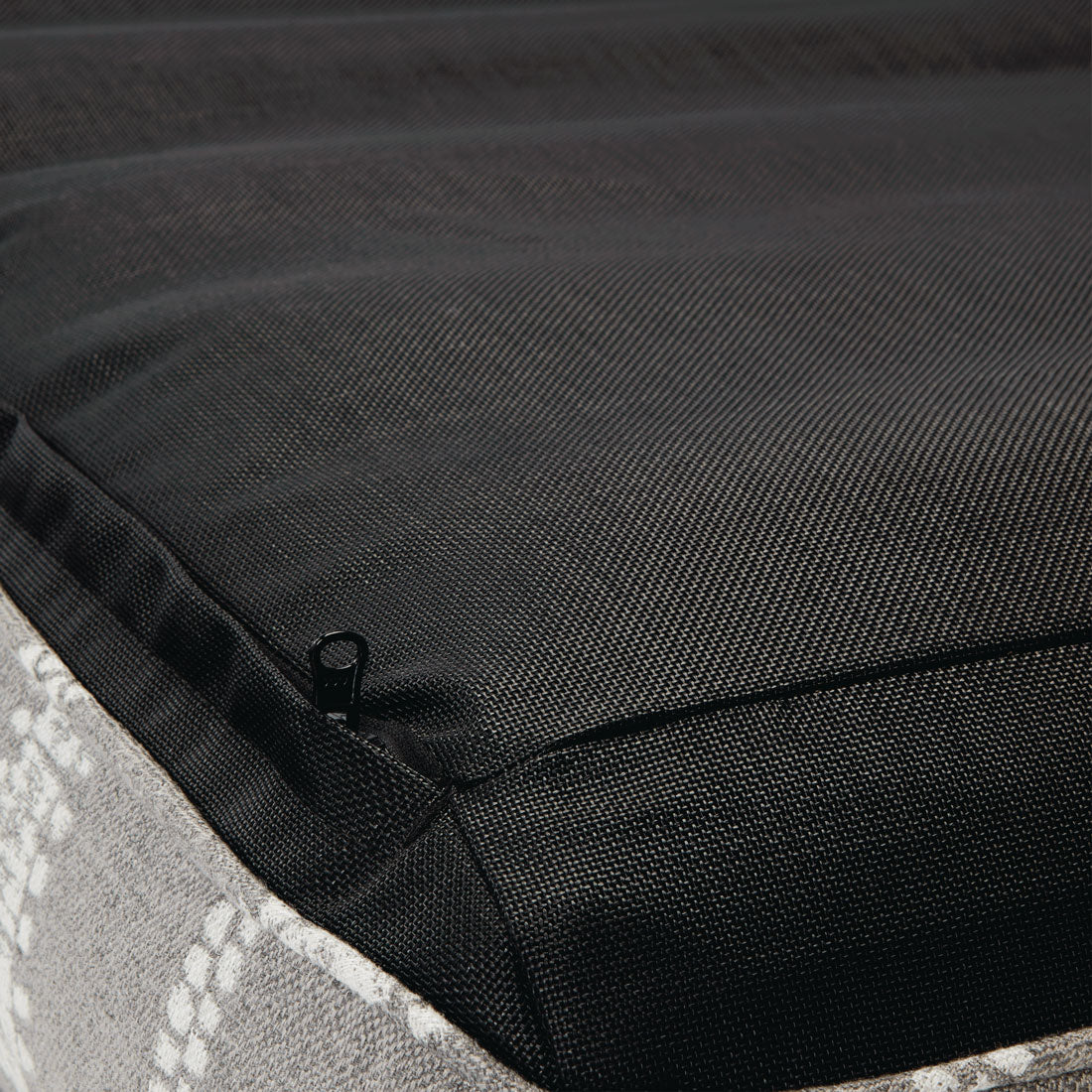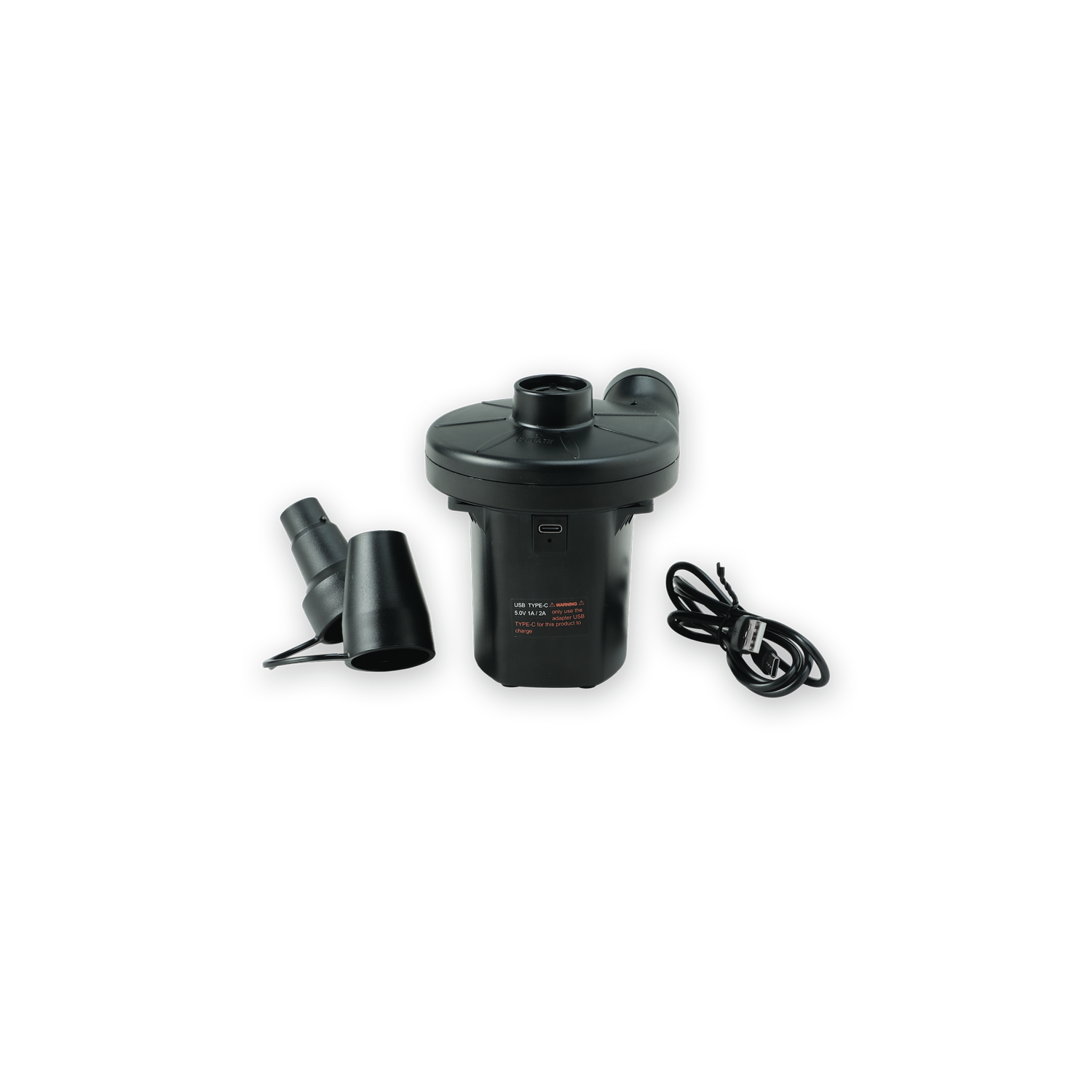 Martyn Lawrence Bullard
New Collection
---
Martyn's eclectic and sophisticated style boasts an air of originality and we couldn't be more pleased with how the products turned out. As long-time personal admirer's of Martyn's work, he has an undoubtedly unique flair for transforming a space, and it was a flawless transition to apply that to our Lilos. 
Renowned for his broad range of styles and inviting interiors. Martyn has been consistently named as one of the world's top 100 interior designers by Architectural Digest, featured permanently in Elle Decor's A-List. 
Martyn's A-list clientele include Kylie Jenner, Khloe Kardashian, Kourtney Kardashian, Tommy Hilfiger, Cher, RuPaul, Ellen Pompeo, and Eva Mendes, to name a few. Beyond his exquisite residential portfolio, Martyn has also overseen the design of several premier hospitality properties around the world. 
In addition to his design studio, Martyn has created an eponymous collection of indoor and outdoor fabrics, wallpaper, furniture, and home accessories available through his firm and at showrooms worldwide. He also has designed several collections for the venerable fabric house Schumacher, tile lines for Ann Sacks, rugs with The Rug Company, a collection of dinnerware with porcelain maker Haviland Limoges, as well as collaborations with silver maker Christofle and crystal manufacturer Daum. We are delighted to be part of this list of high caliber creatives.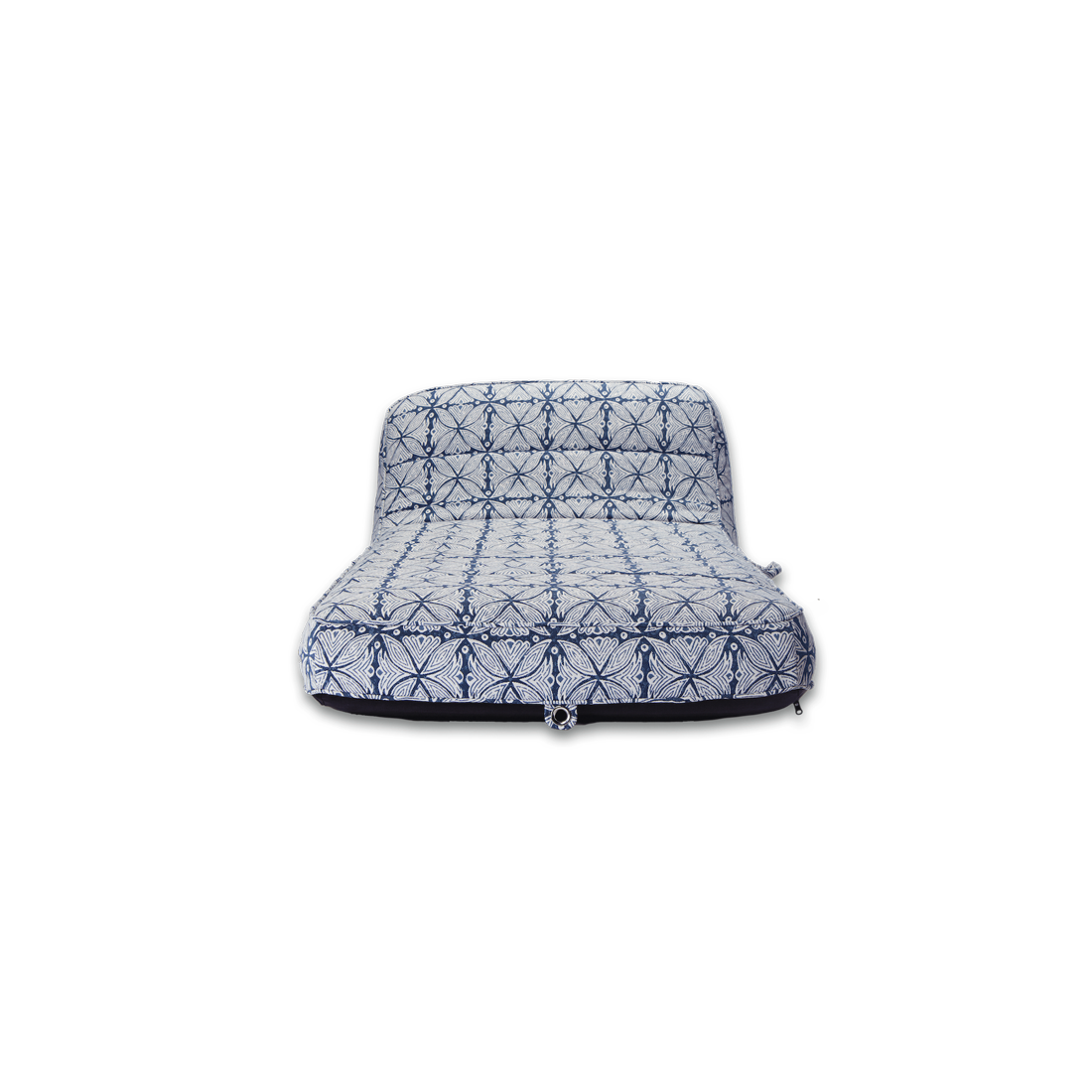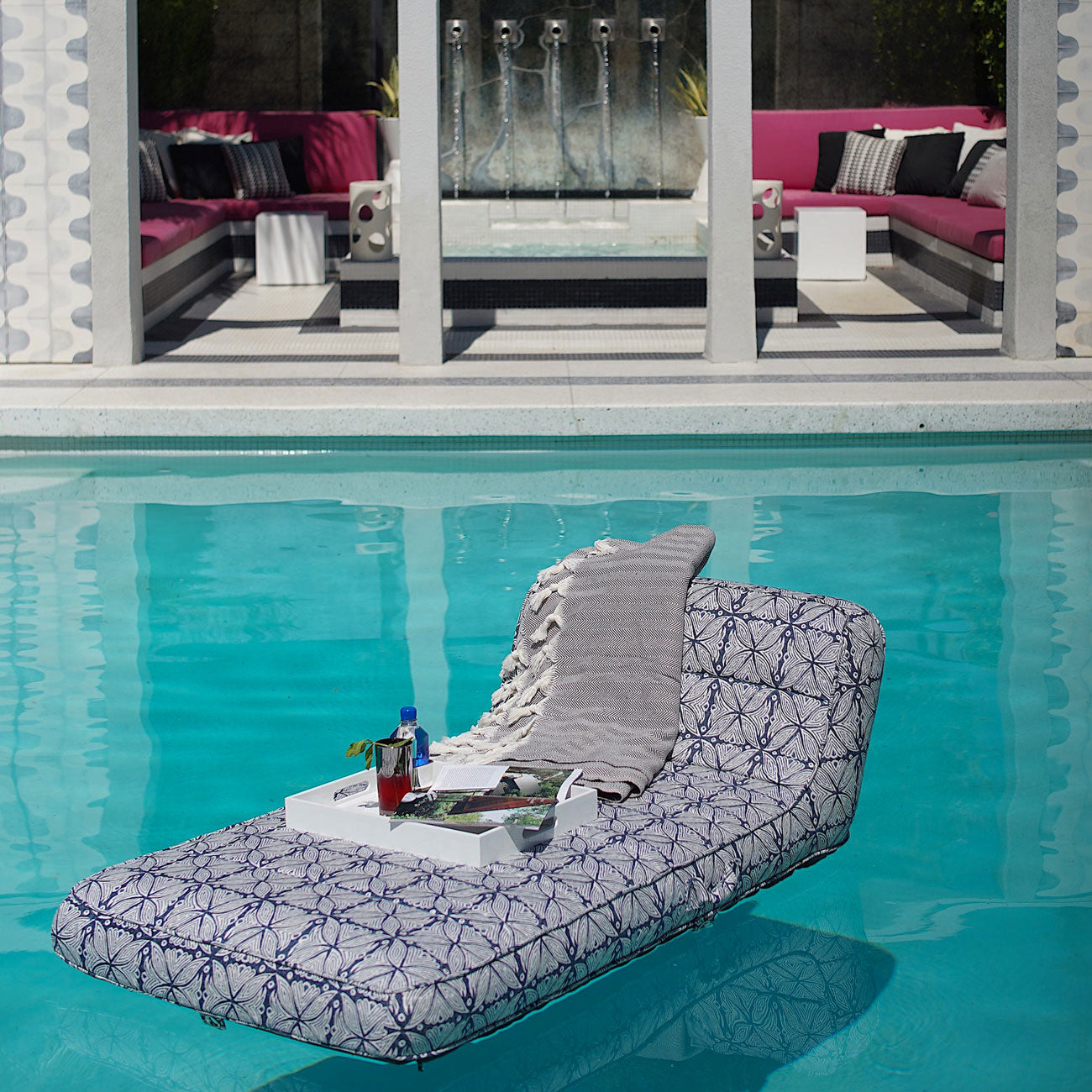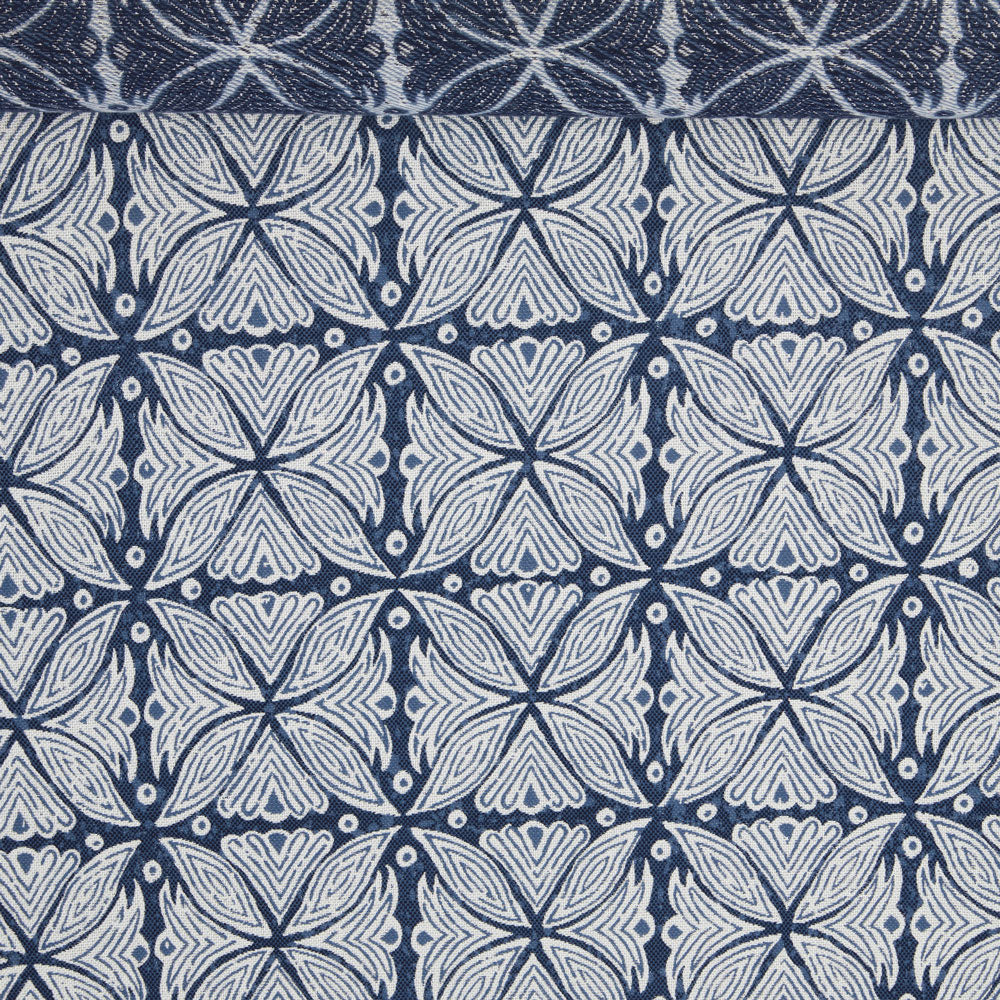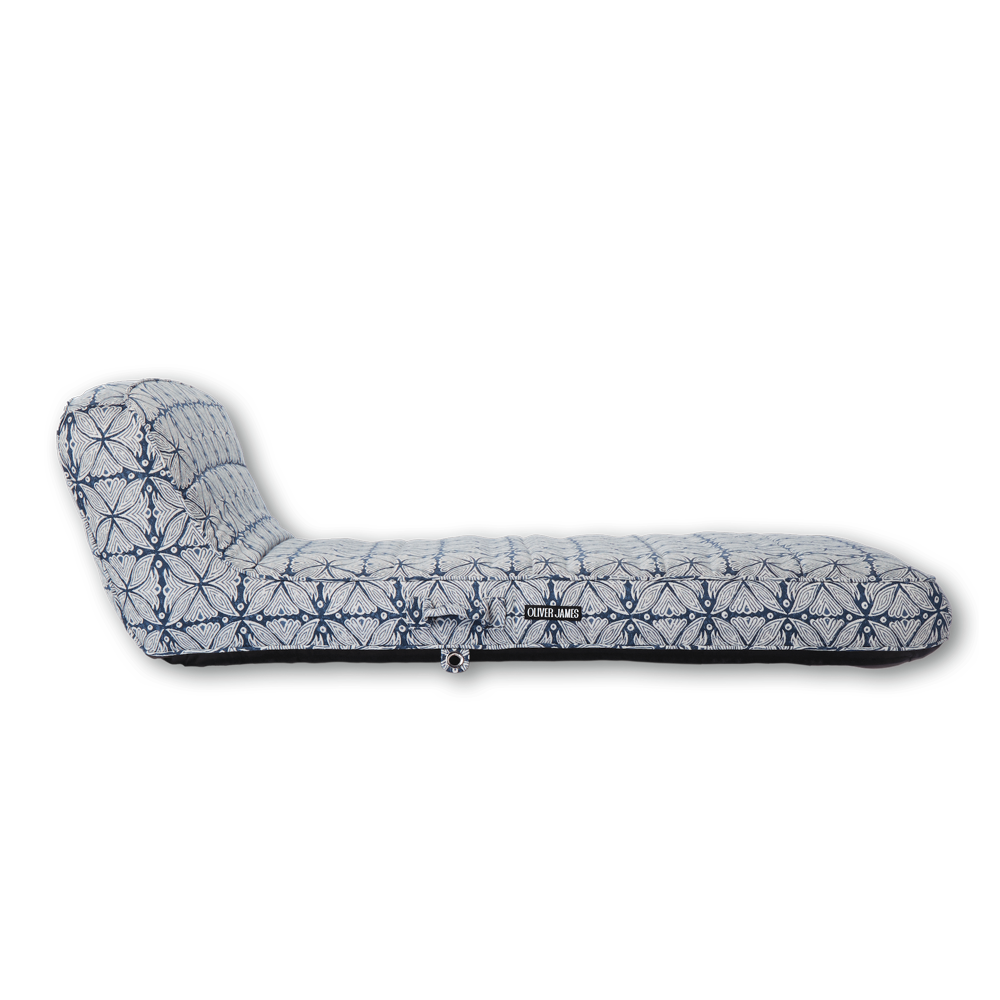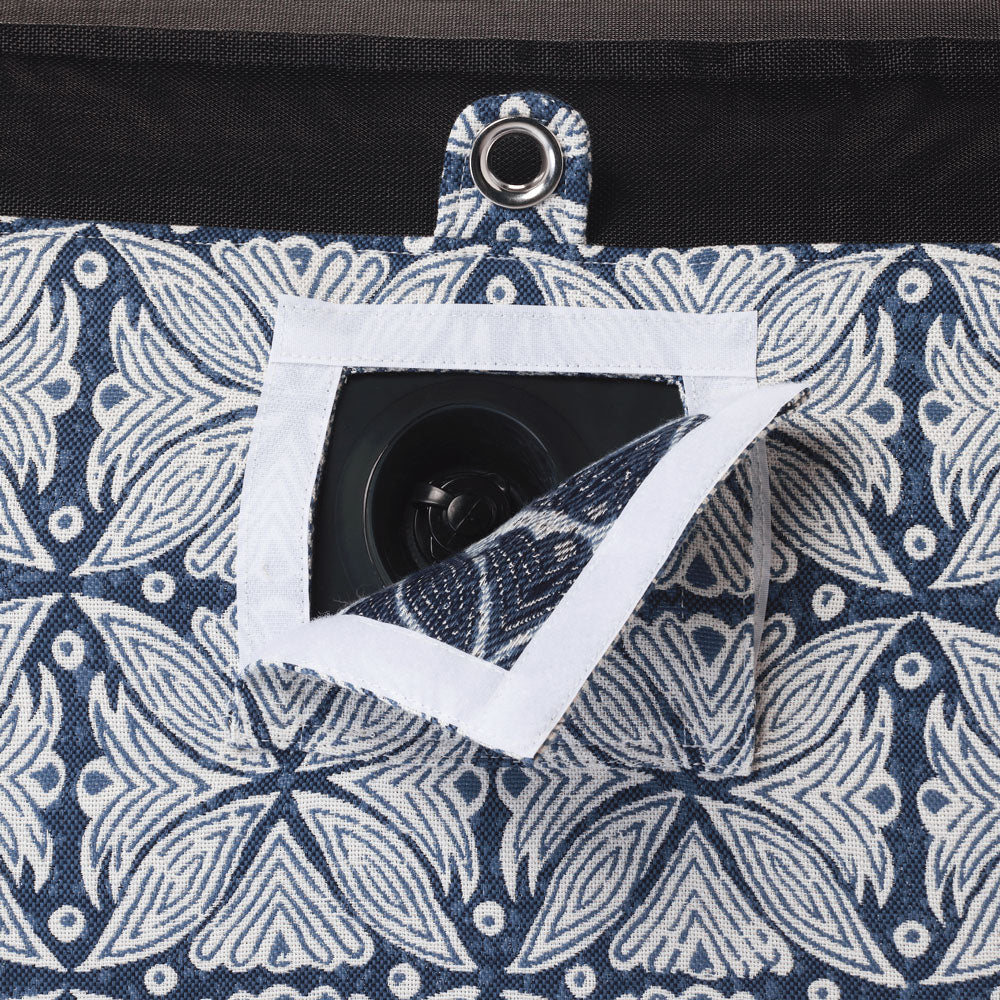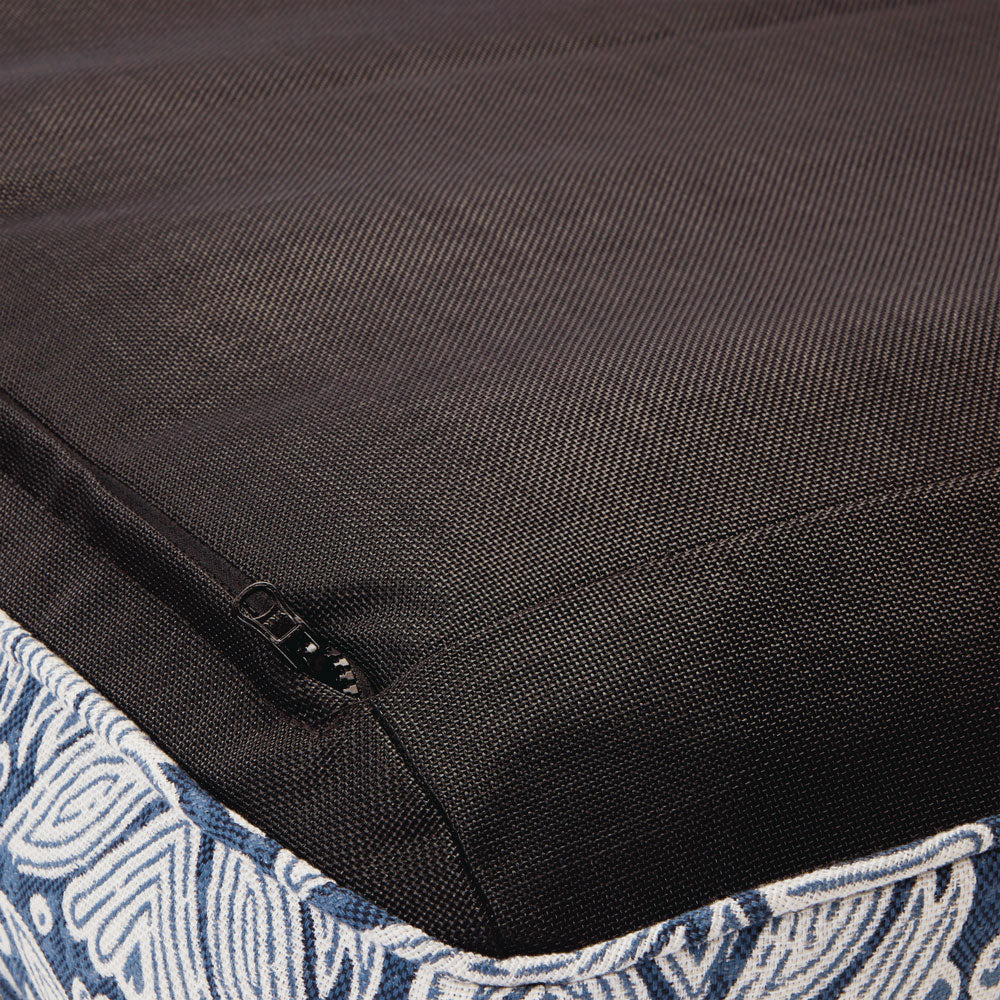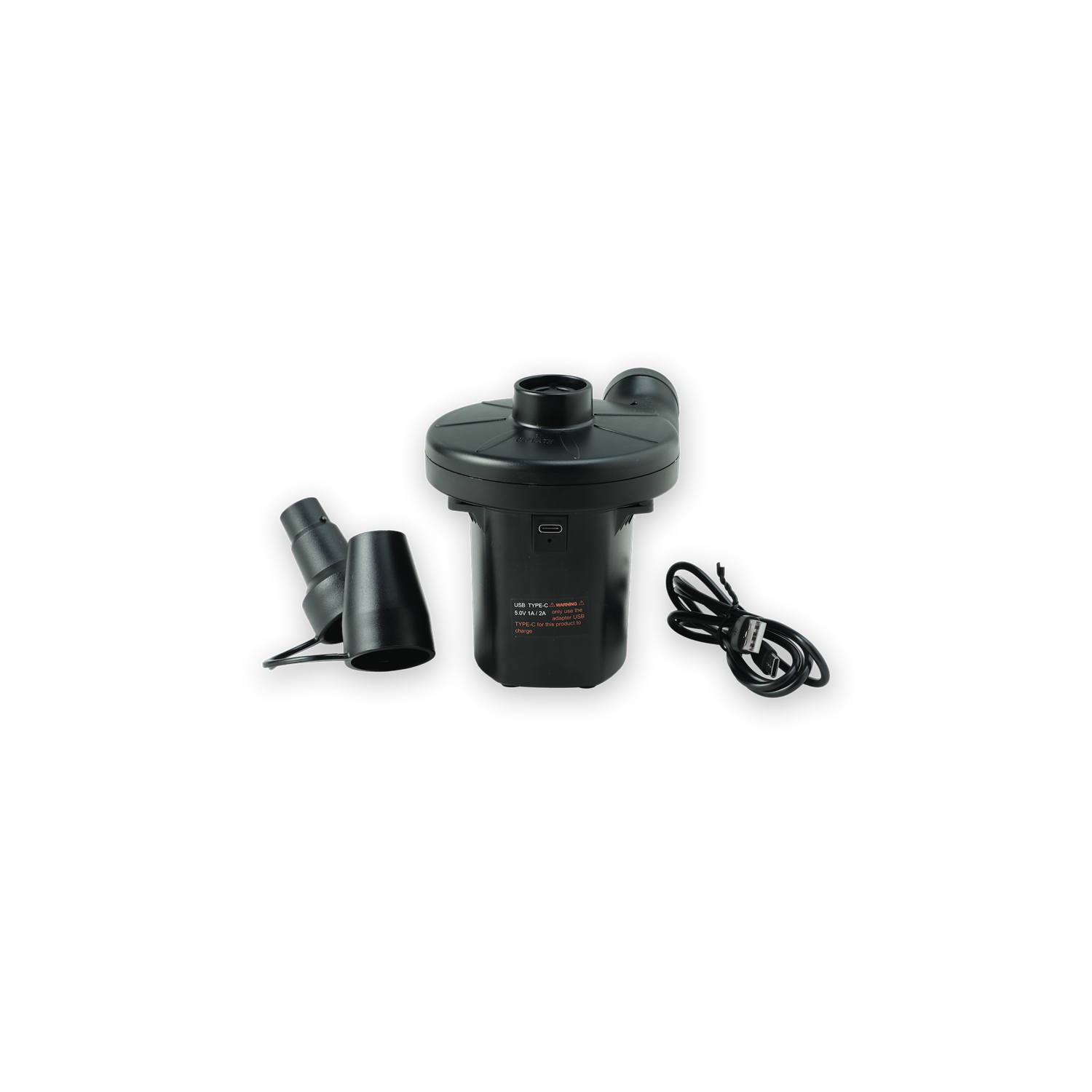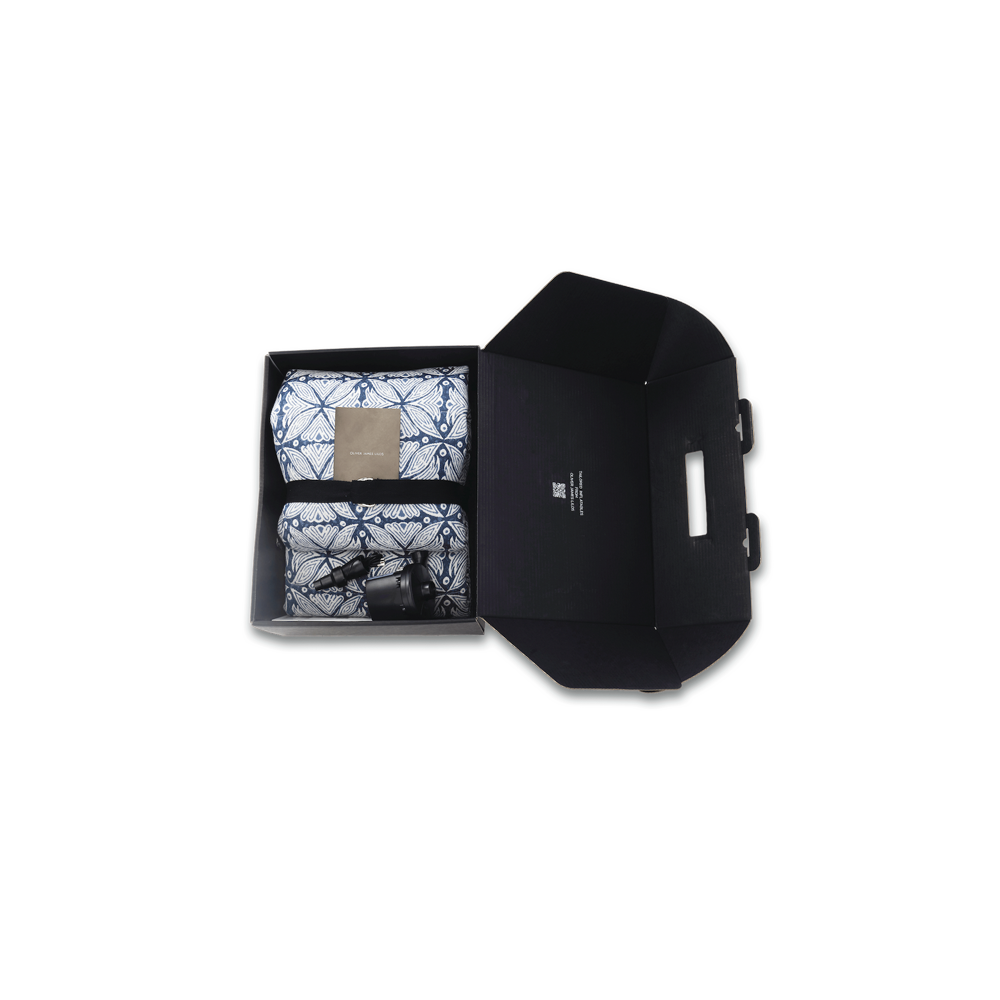 Limited Edition
Martyn Lawrence Bullard
---
Blog posts
See all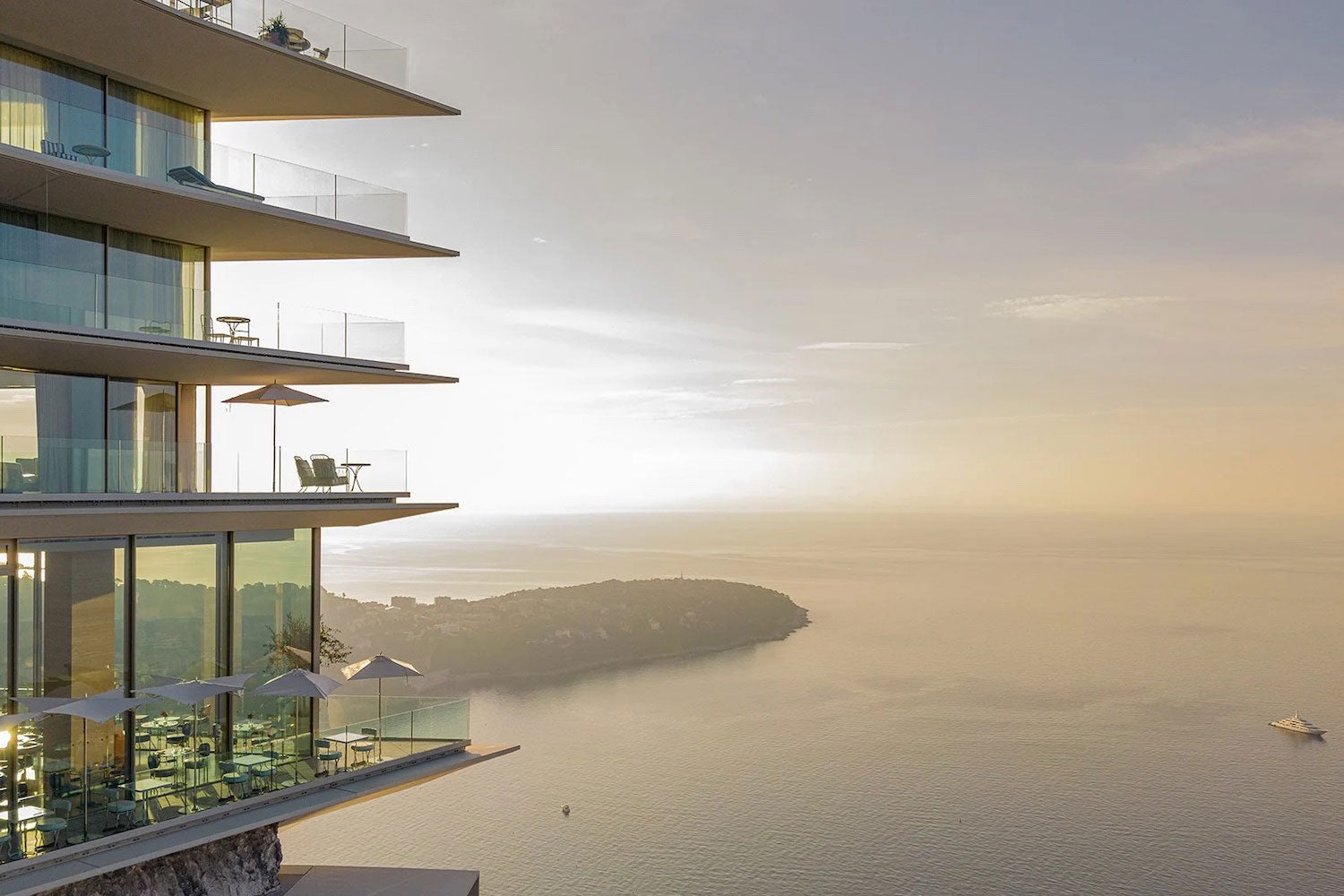 A luxurious hospitable summer season
We have been both humbled and blessed over the past three years to partner with some of the most renowned boutique hotels and collections from across the globe.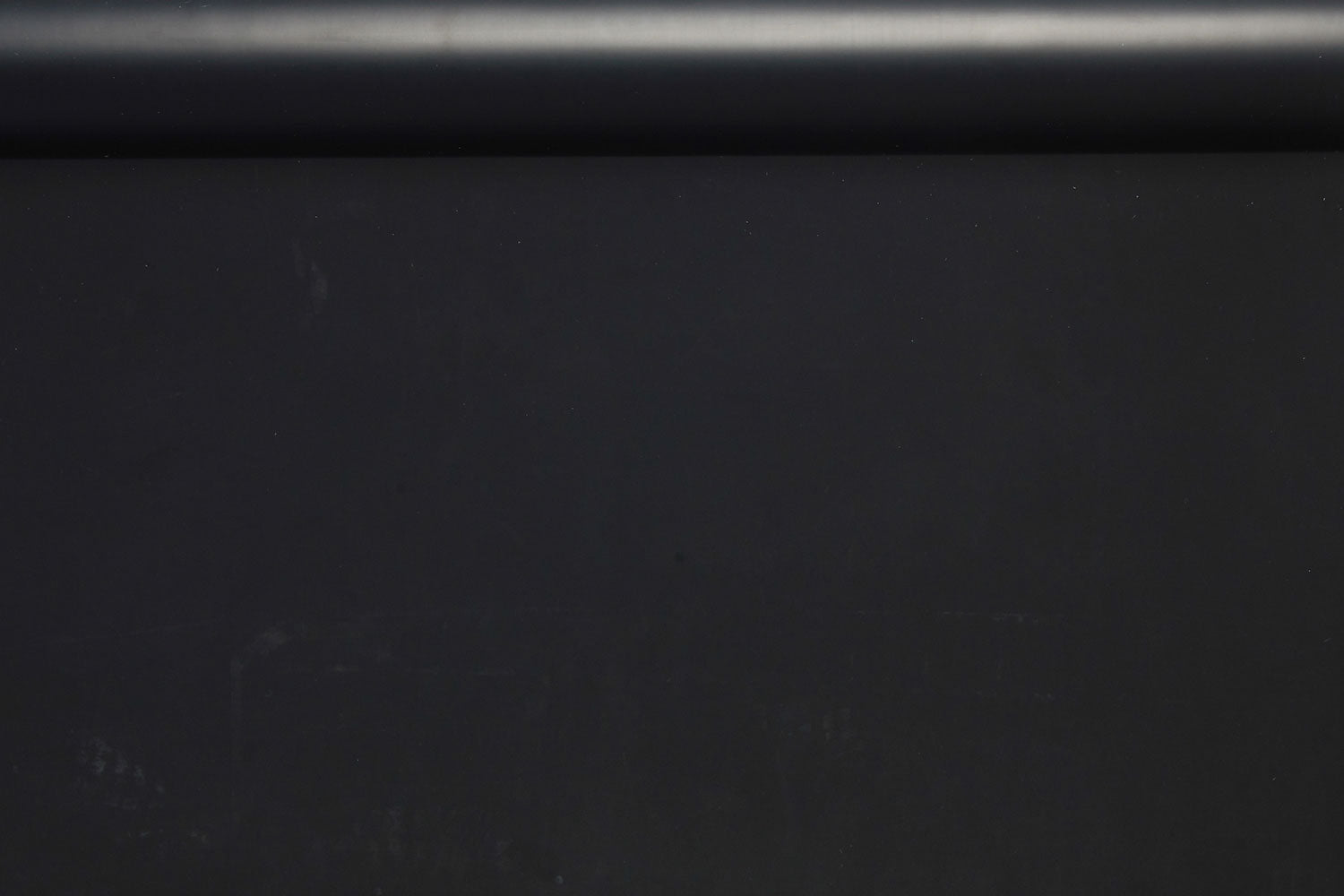 Say goodbye to the days of cheap plastic pool floats and join us in our commitment to floating PVC free.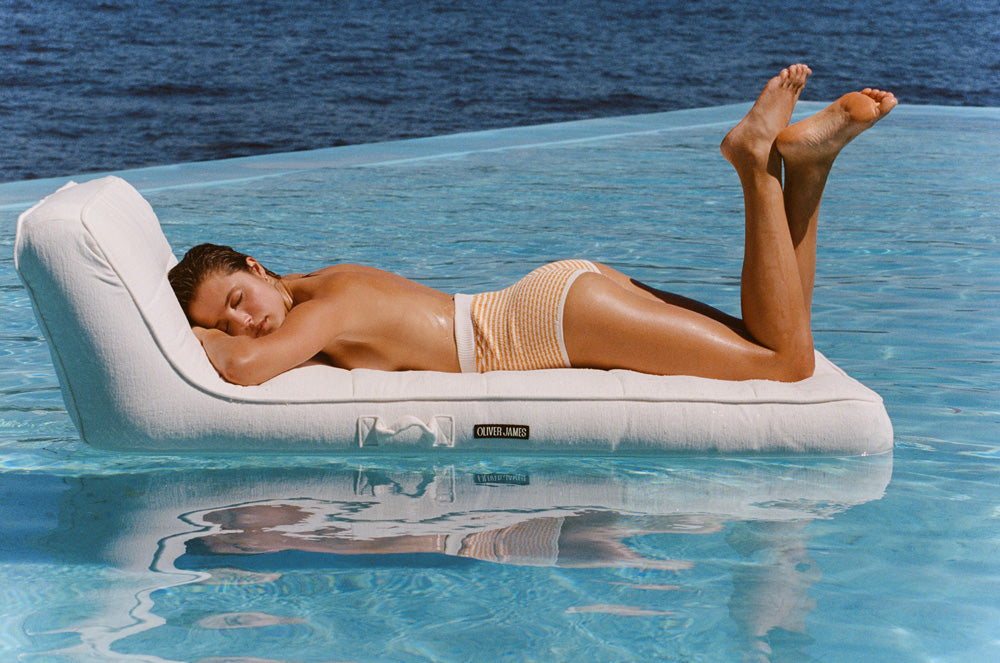 Welcoming our Summer 2023 Collection
This season, we are proud to have launched a completely transformed new collection of Double and Single Lilos and introduce our newest upholstered inflatable product category, The Ring.