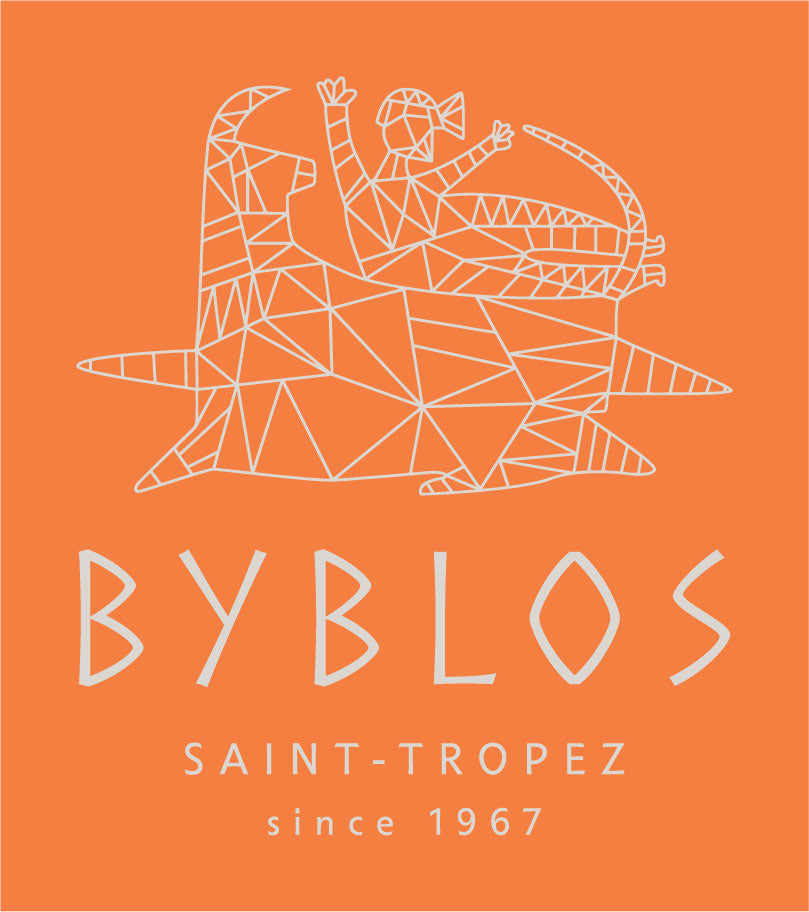 We continue our partnership in 2023 with Hotel Byblos Saint-Tropez
Following on from a successful partnership in 2022, we couldn't be more pleased to have collaborated again the season with the iconic Hôtel Byblos Saint-Tropez and created a bespoke luxury pool float and upholstered noodle design.
The partnership with Hôtel Byblos talks to our mutual appreciation for beautiful design and creating timeless and special experiences for our clients. To work with the iconic Hôtel Byblos Saint-Tropez has been a dream. We wanted to develop this partnership, updating our signature floating furniture and reinvigorating the style with a bold striped design. As the destination for the discerning traveler, we know that our design and product must meet the most exacting standards and we can't wait to try out the design in person this season.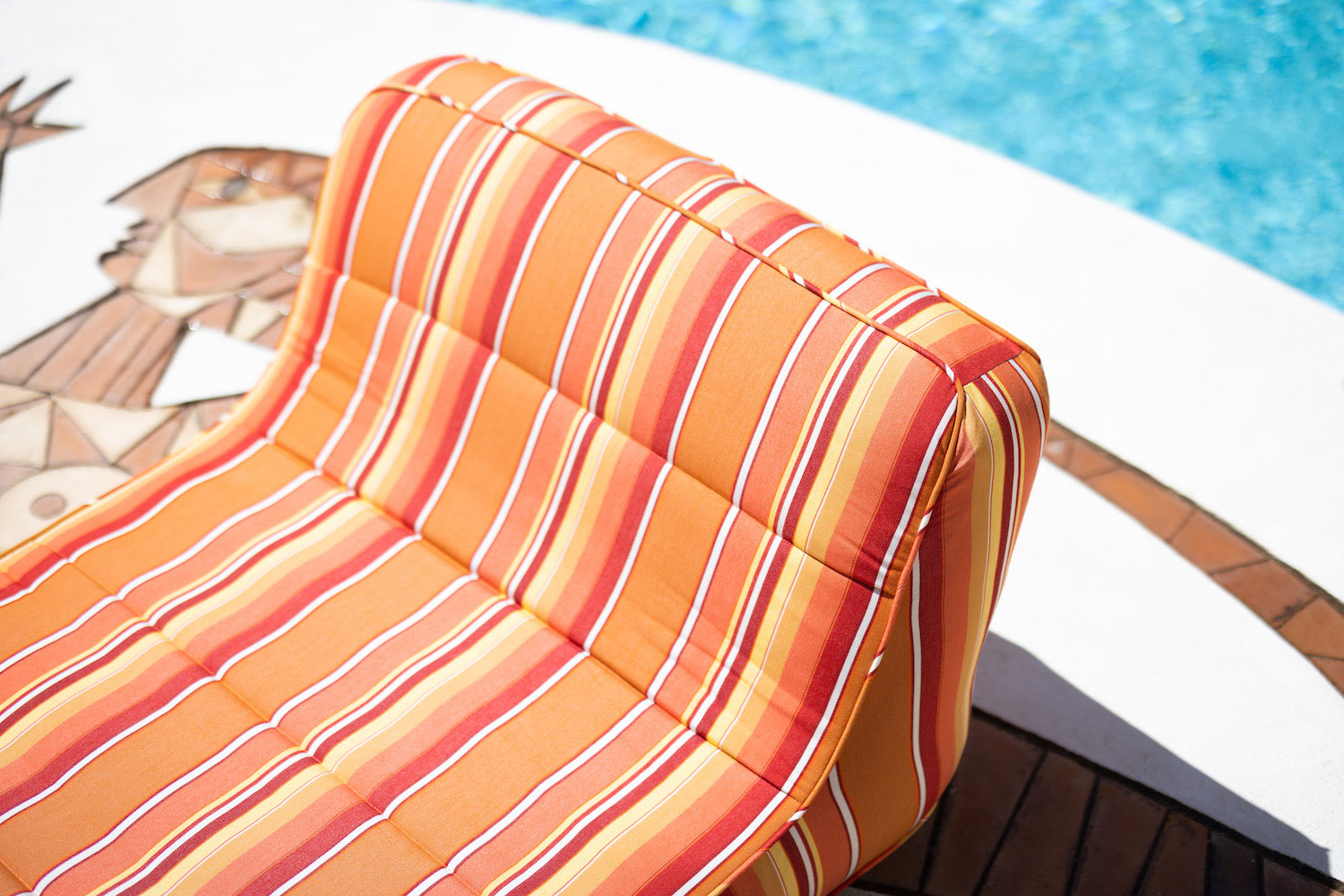 This season's special edition collection features a striking fabric in shades of orange accented with white stripes referencing the hotel's branding and décor. Since 1967, Hôtel Byblos Saint-Tropez has been located in the heart of the renowned coastal town, and welcomes guests to 17,000sqm of luxury living space, resolutely modern with the very latest technologies, but retaining at all times its unique charm and character.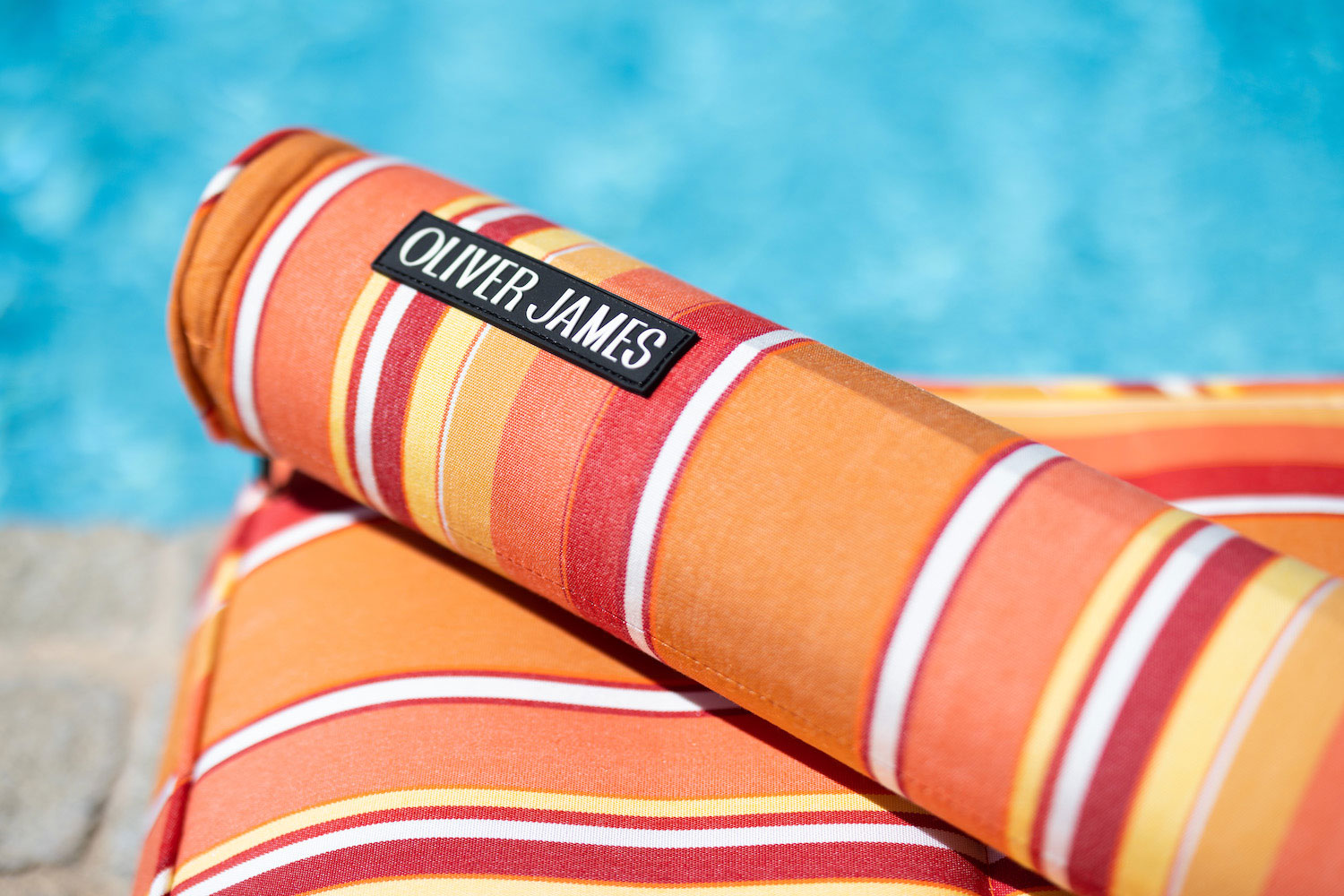 The Single Lilo and custom Noodle designs' inner inflatable cores are made with our signature soft-to-touch TPU film that ensures a secure and long-lasting luxury inflatable. 
Our pieces are now taking center stage on the hotel's Jupiter, a deck situated in the outdoor pool, where they will be displayed and available to guests to enjoy in the pool. 
Your elegant accessory for the European summer, our exclusive limited edition luxury lilos and noodles can also be purchased at Hôtel Byblos' e-boutique, priced at €1,100 for the single lilo and €195 for the noodle. Also available at the Byblos E-Shop.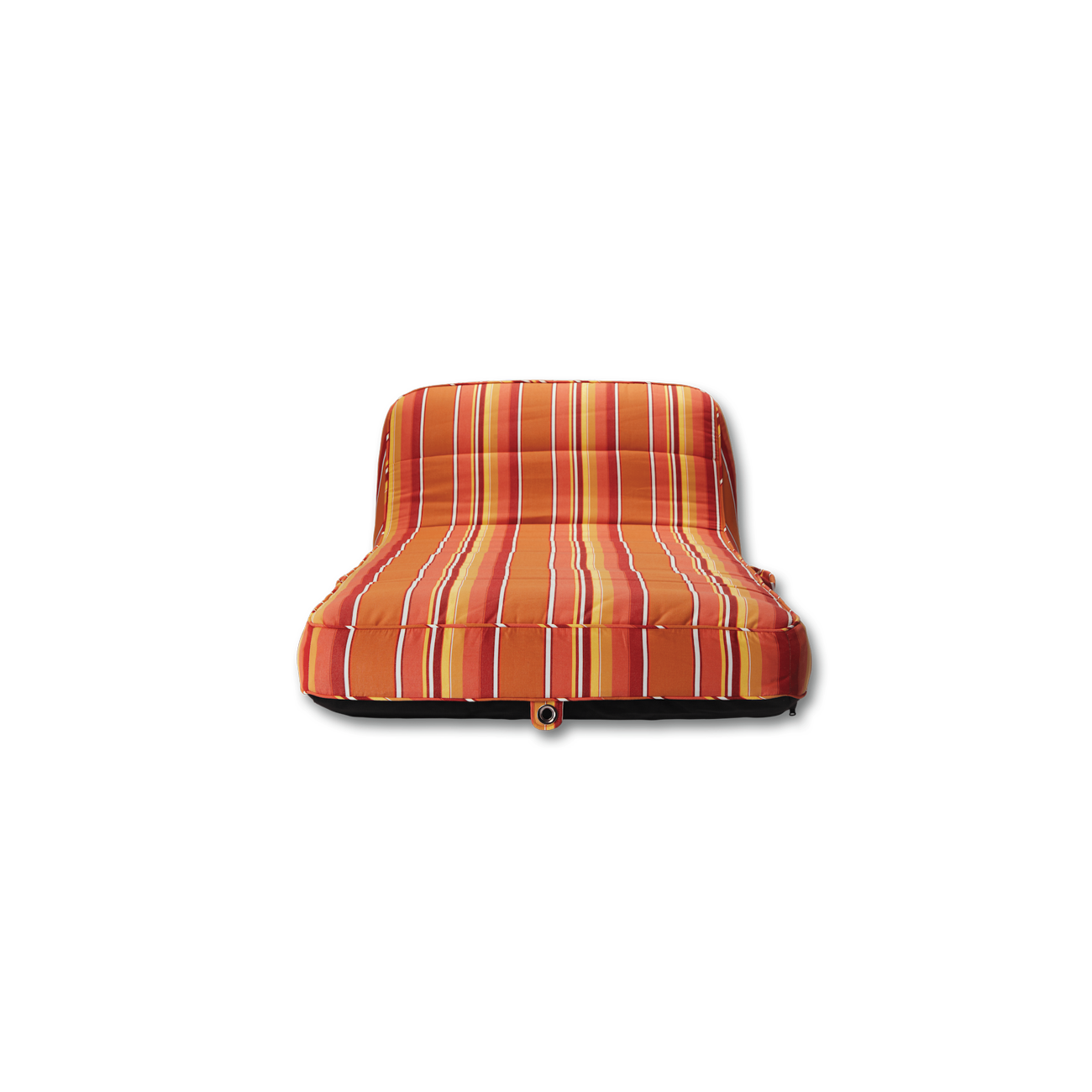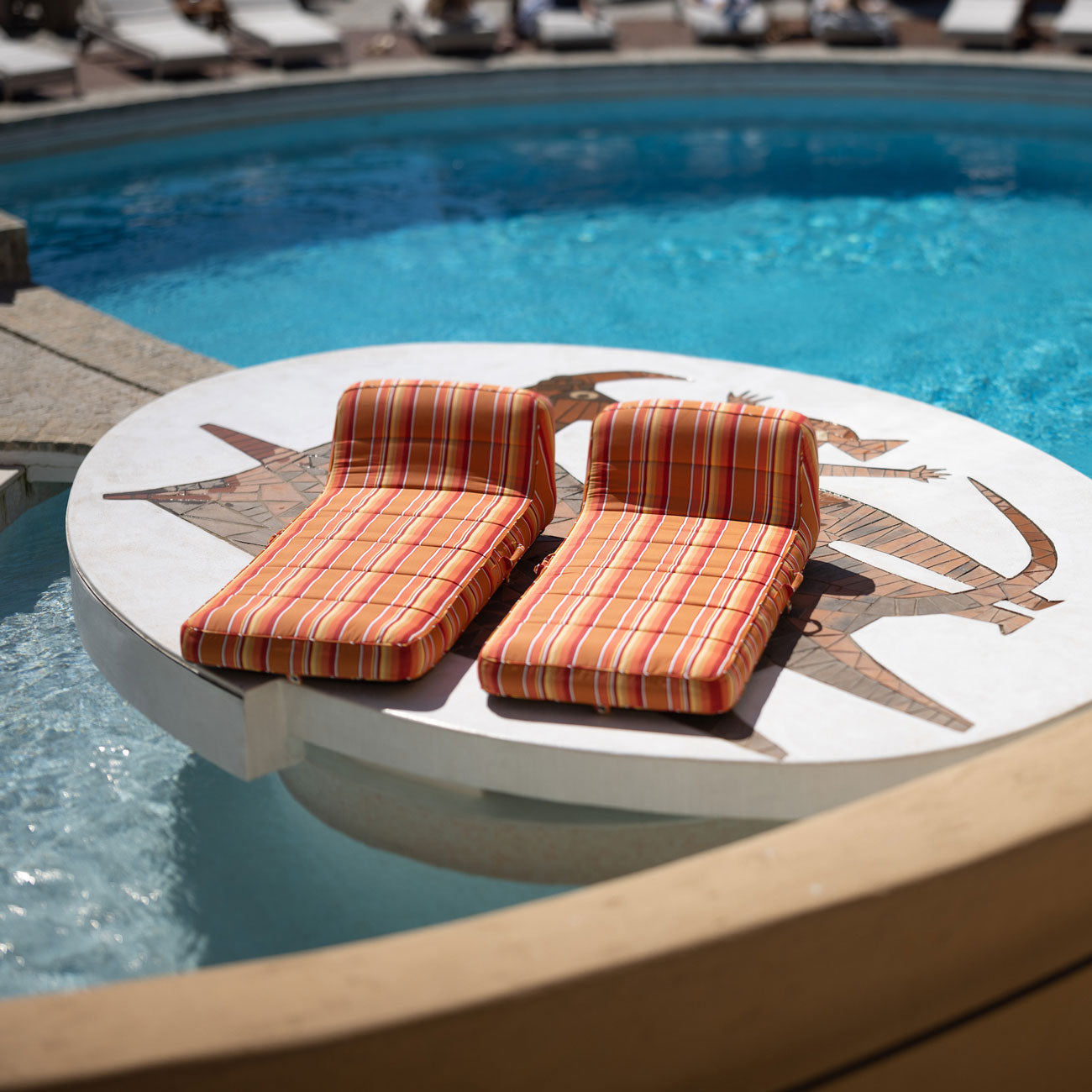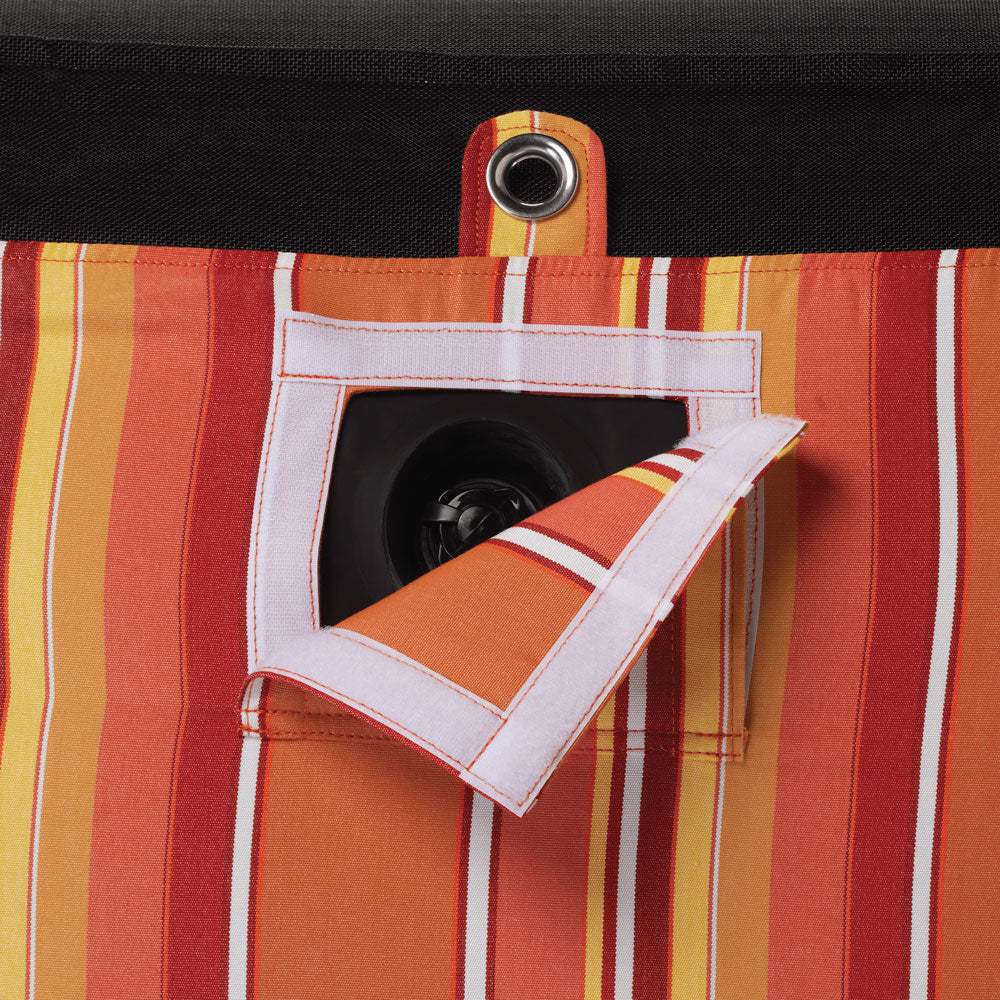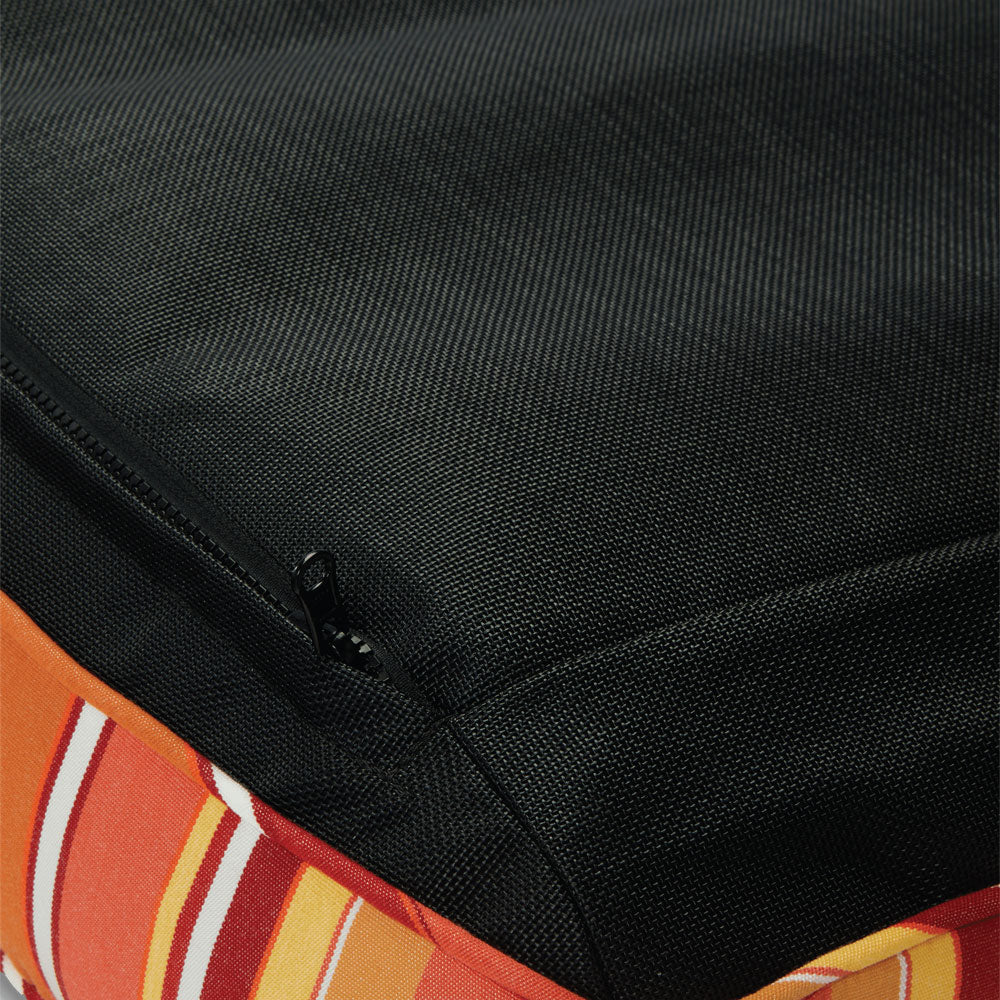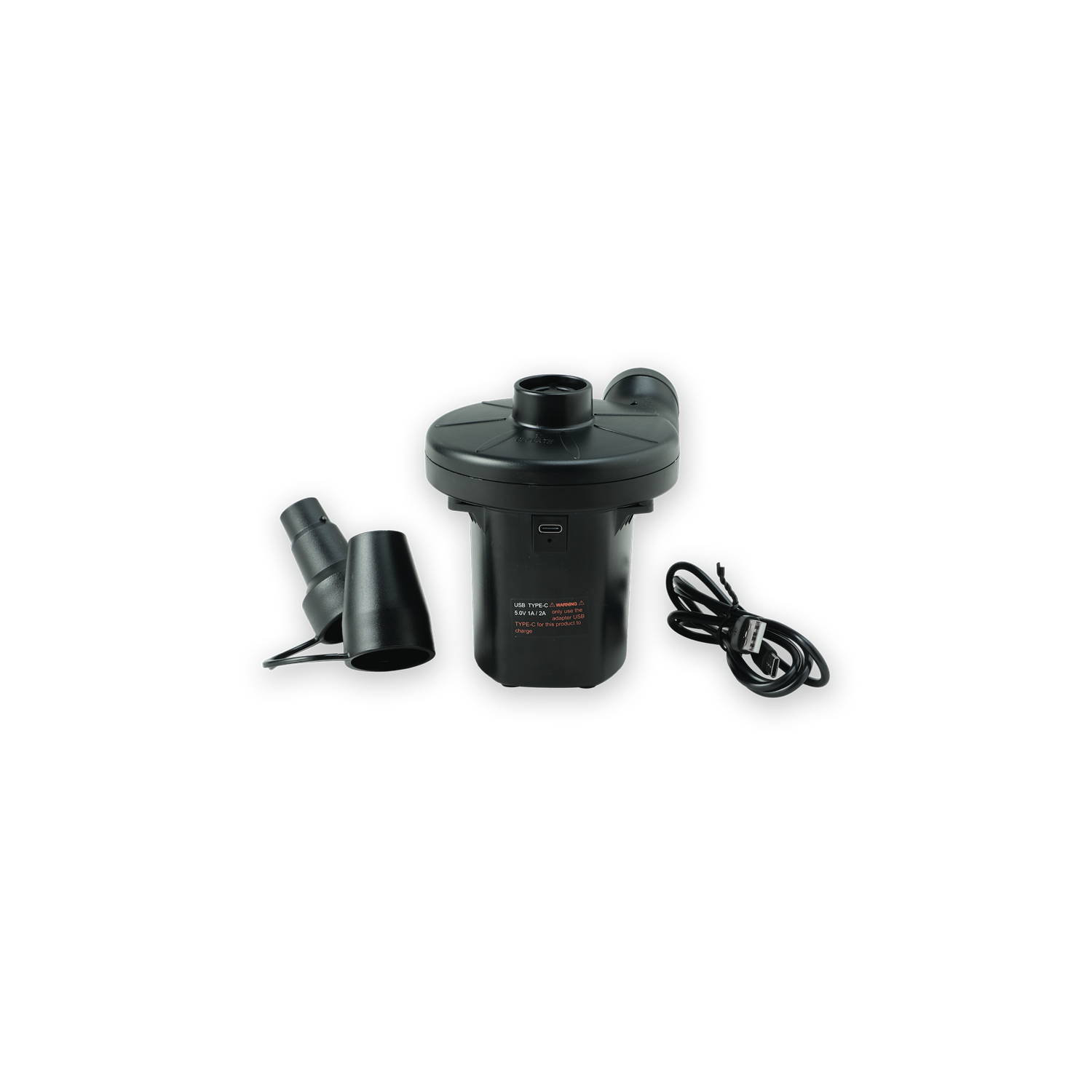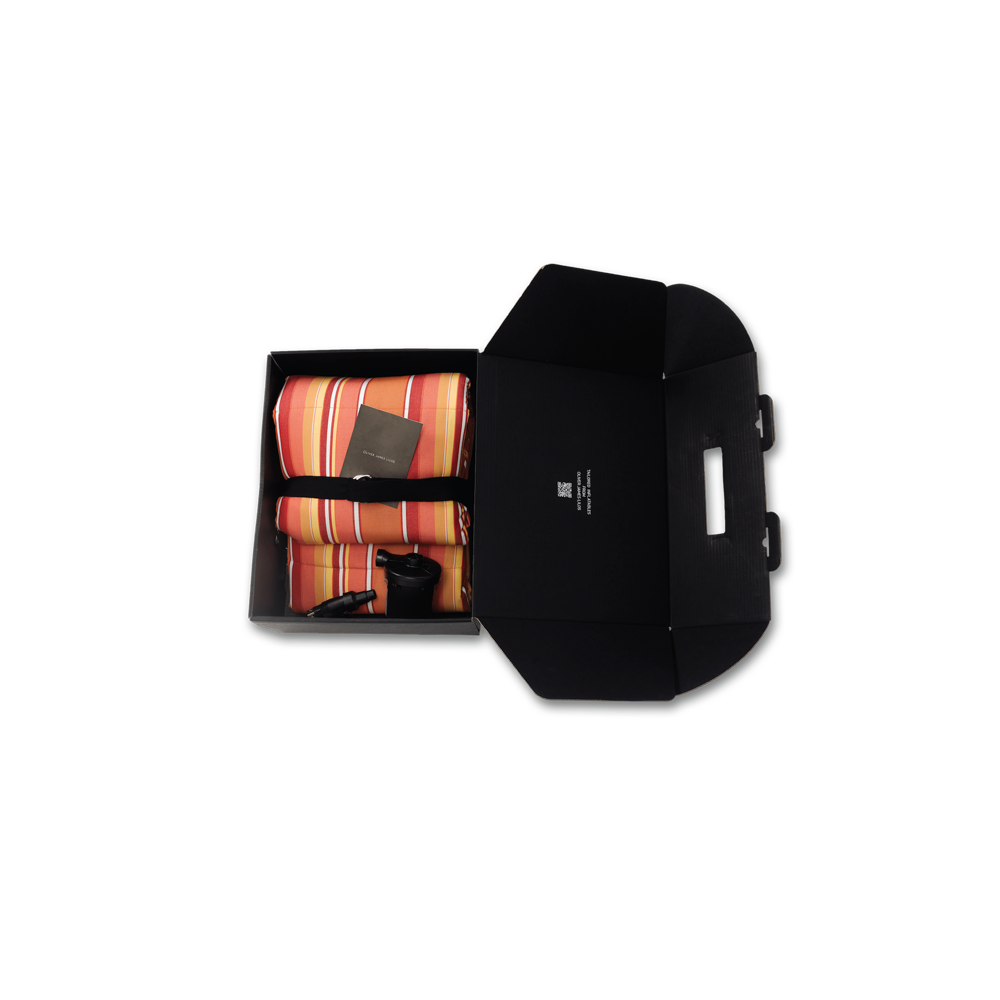 Collaboration
Limited Edition
Blog posts
See all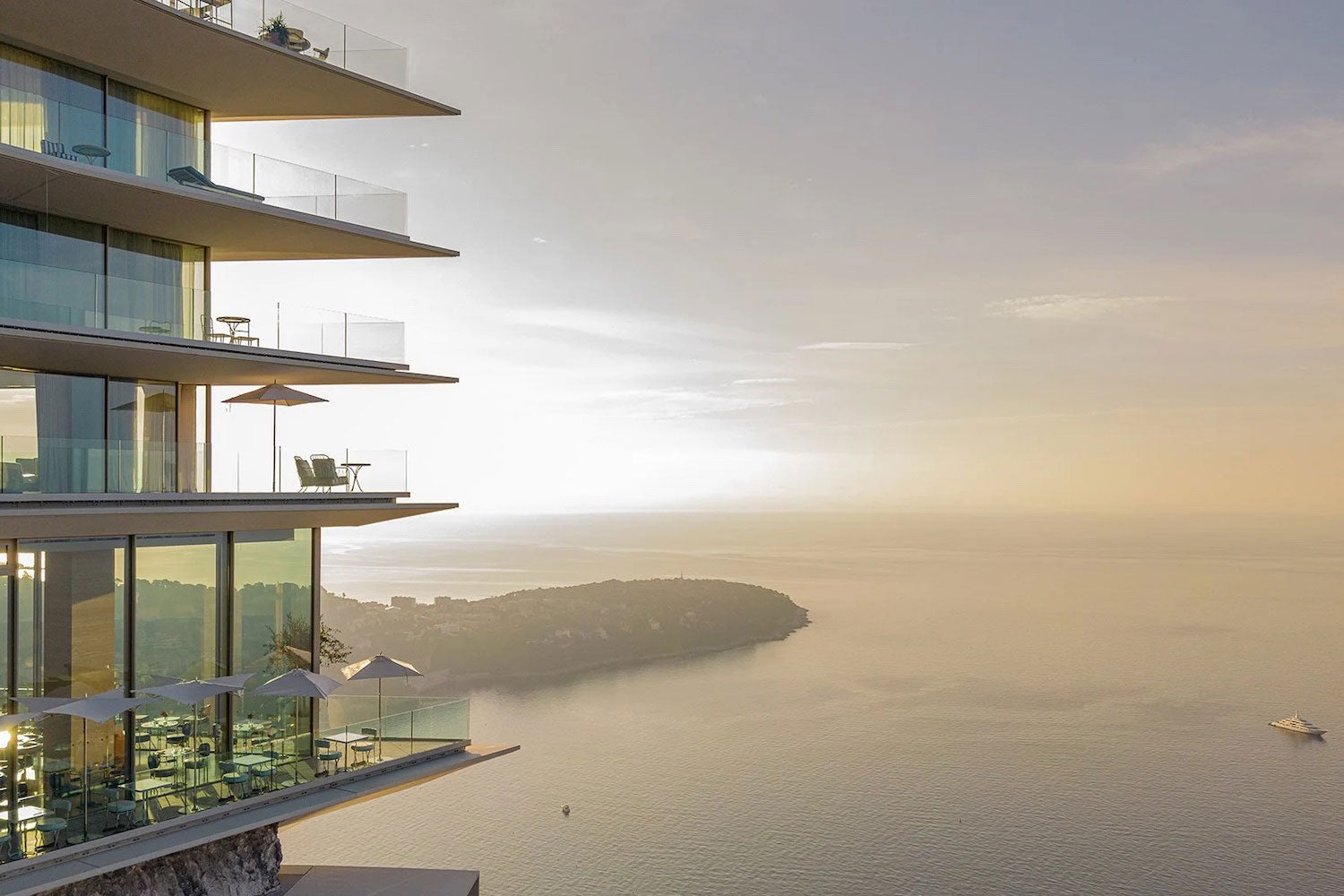 A luxurious hospitable summer season
We have been both humbled and blessed over the past three years to partner with some of the most renowned boutique hotels and collections from across the globe.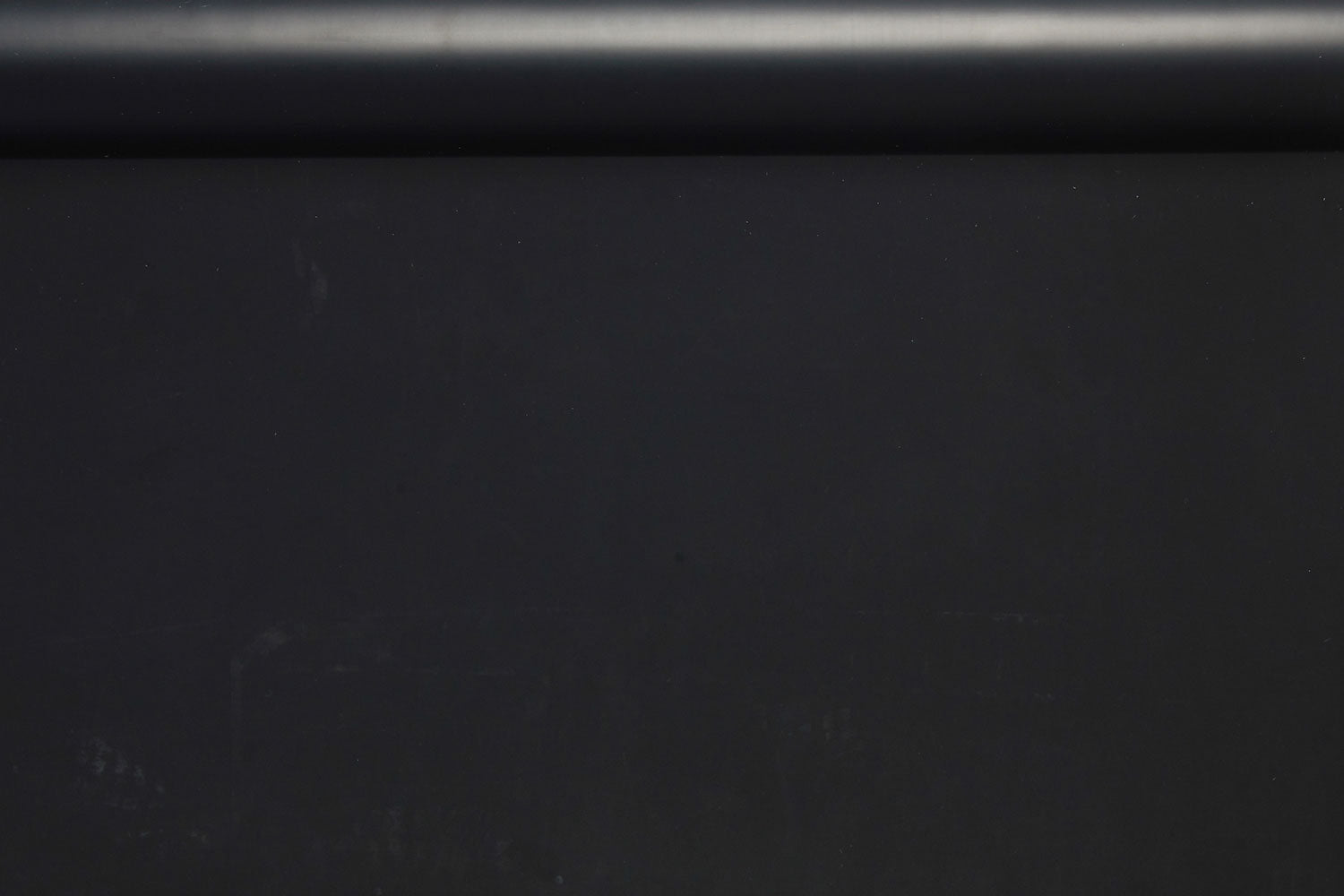 Say goodbye to the days of cheap plastic pool floats and join us in our commitment to floating PVC free.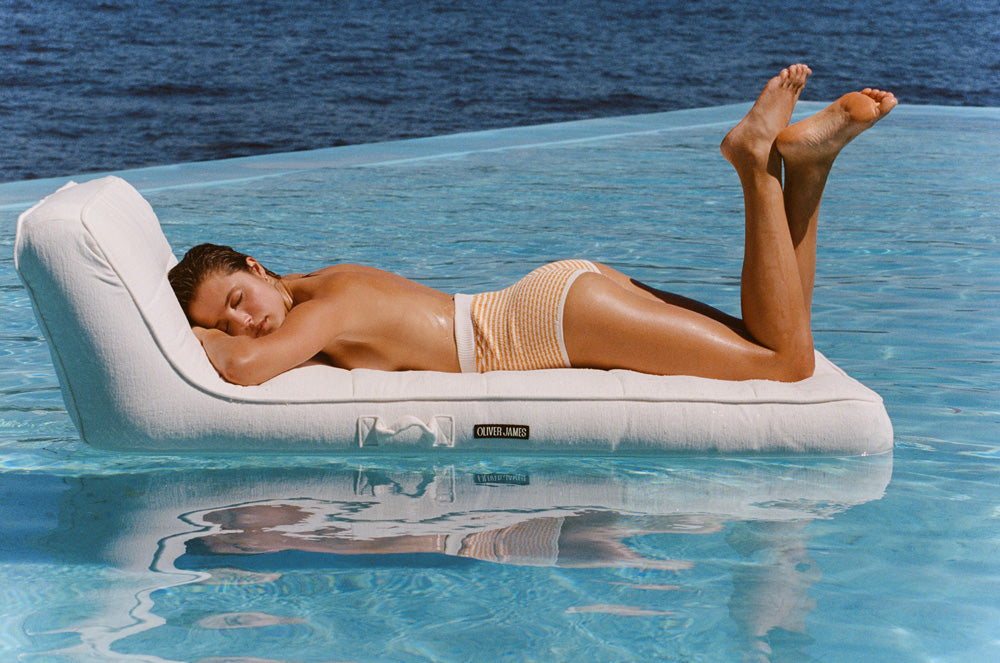 Welcoming our Summer 2023 Collection
This season, we are proud to have launched a completely transformed new collection of Double and Single Lilos and introduce our newest upholstered inflatable product category, The Ring.