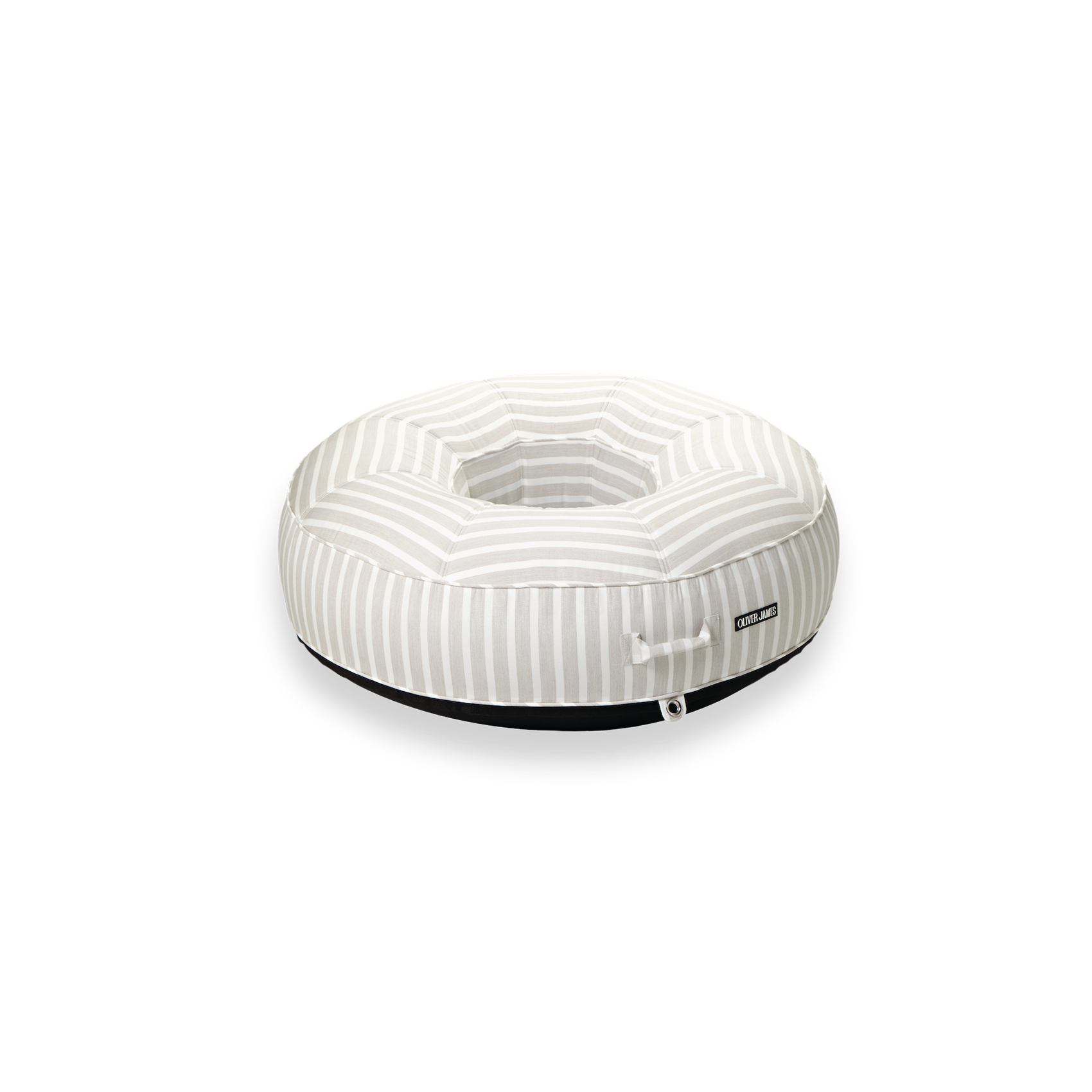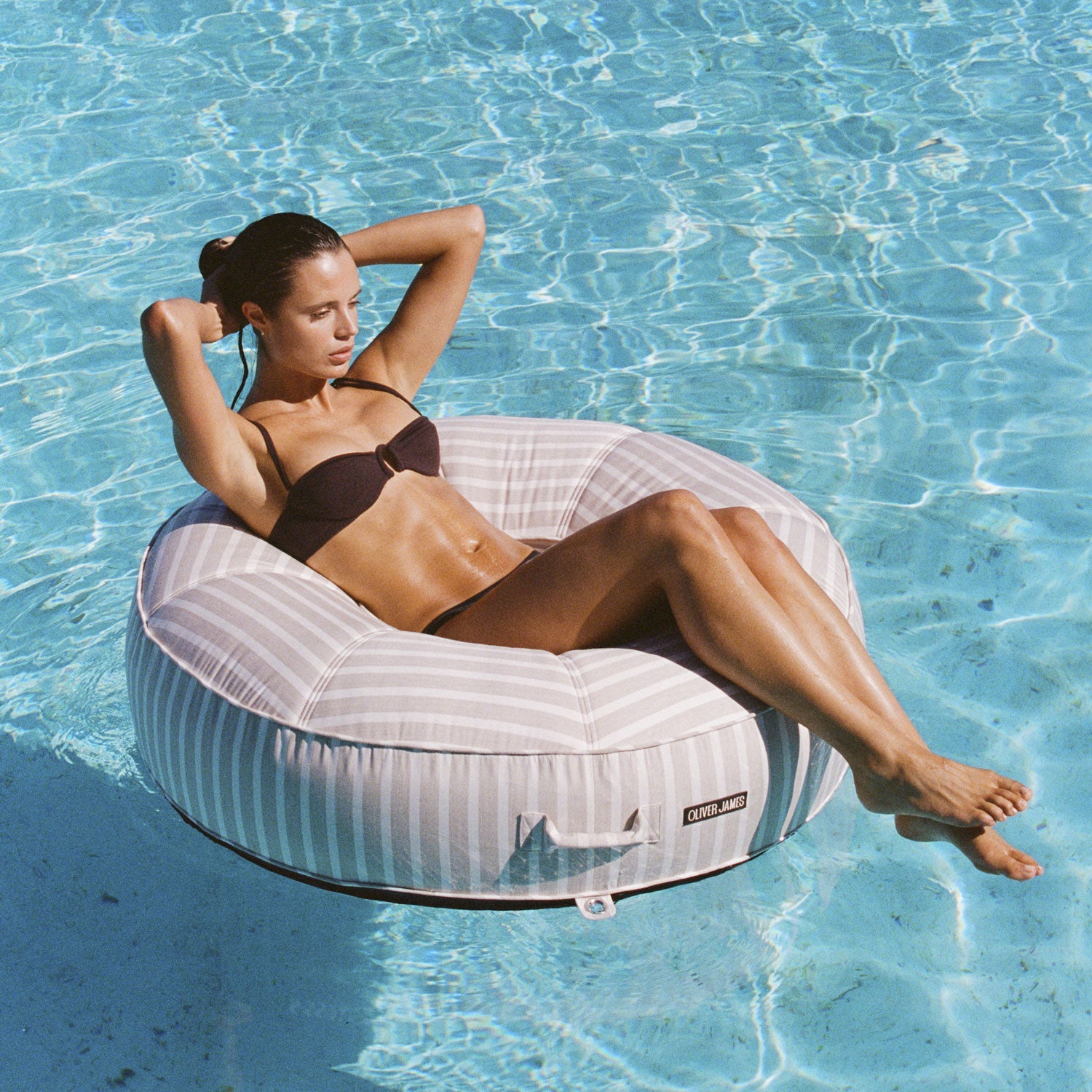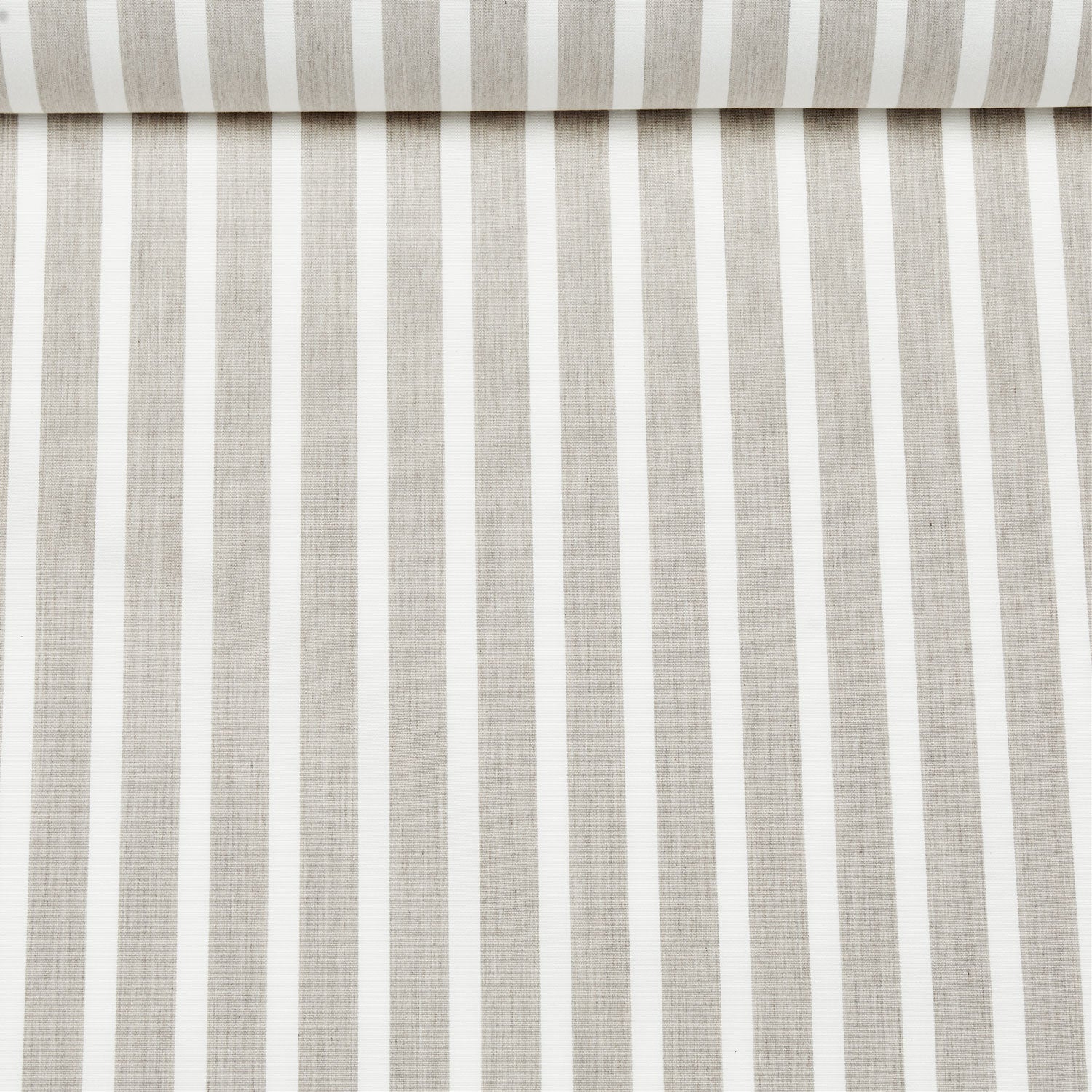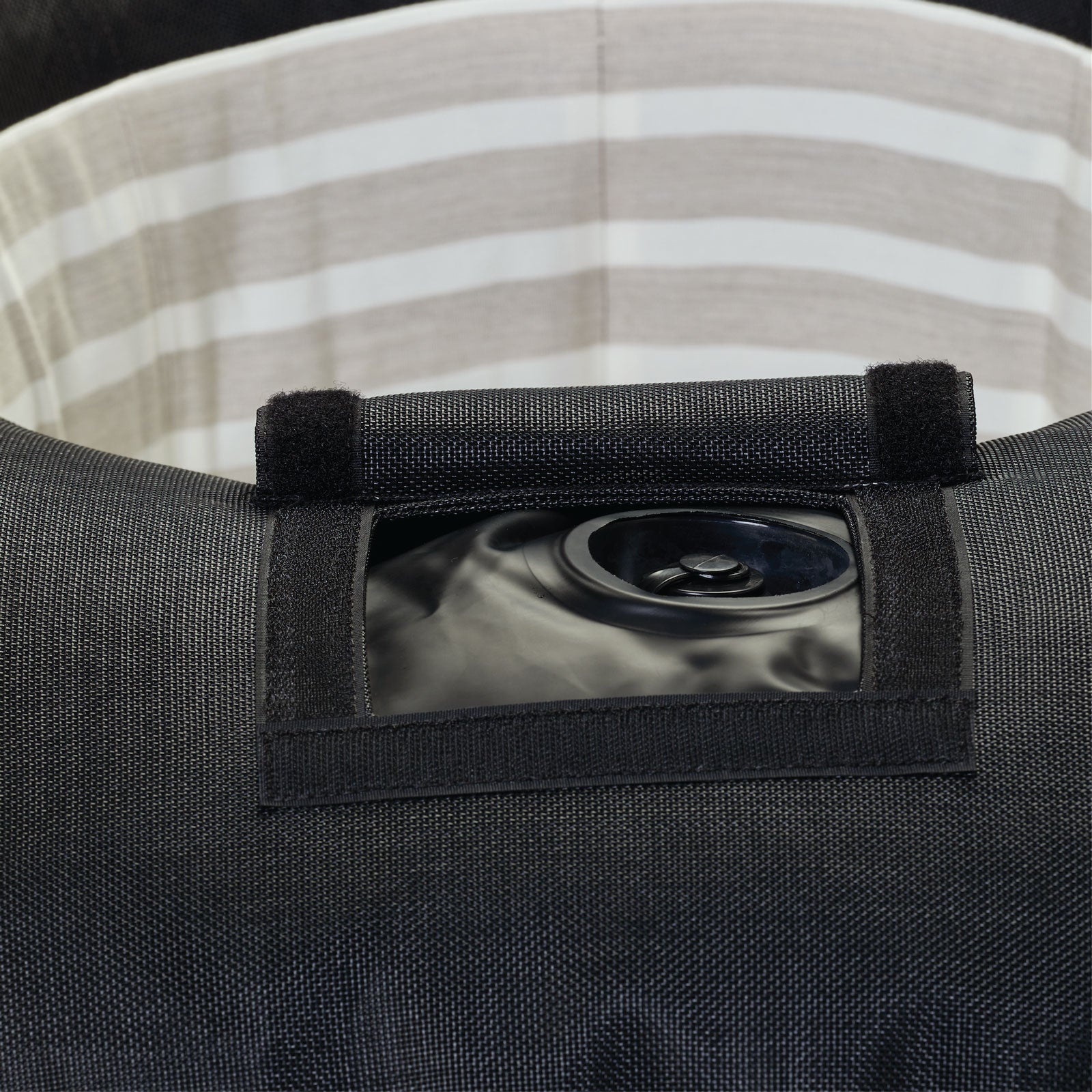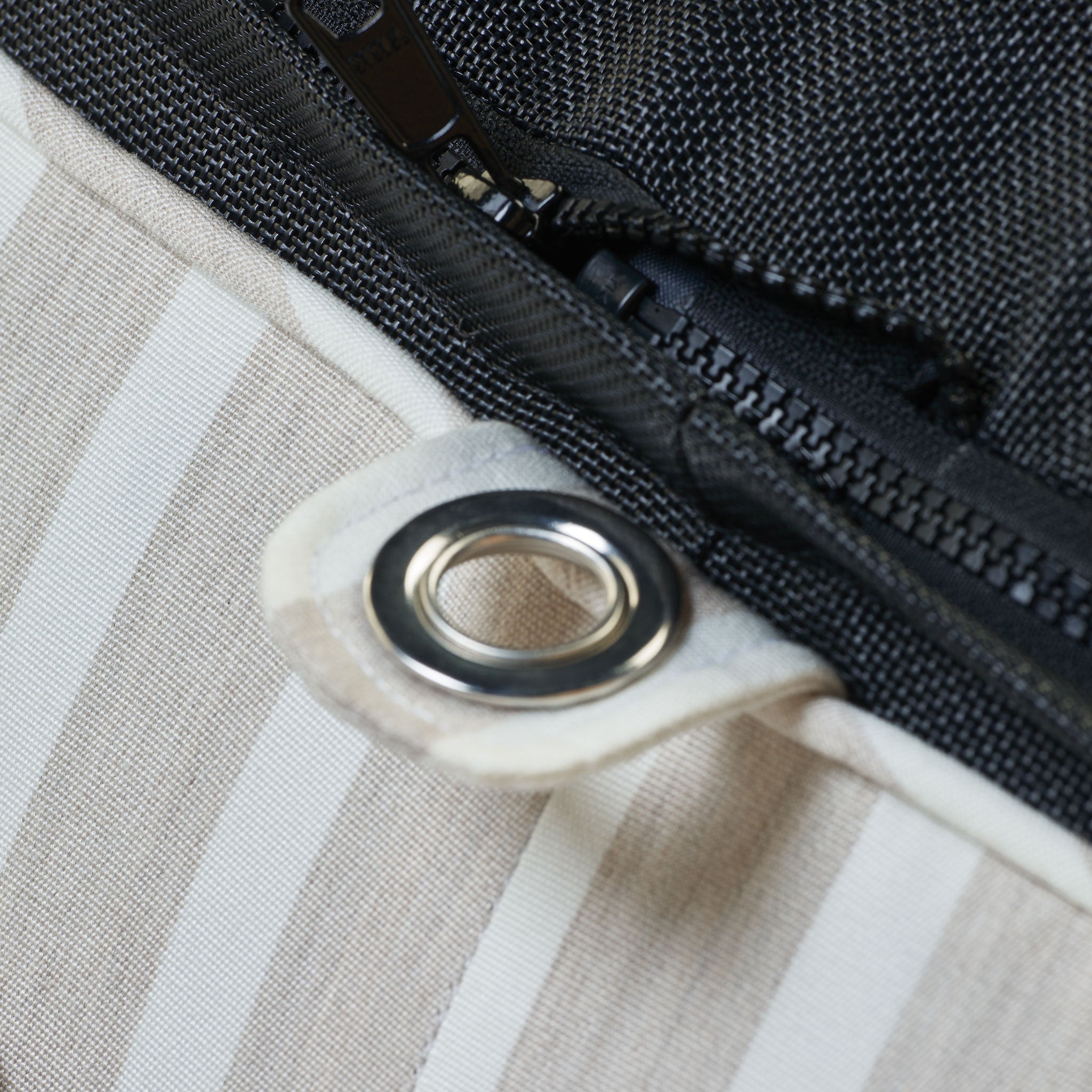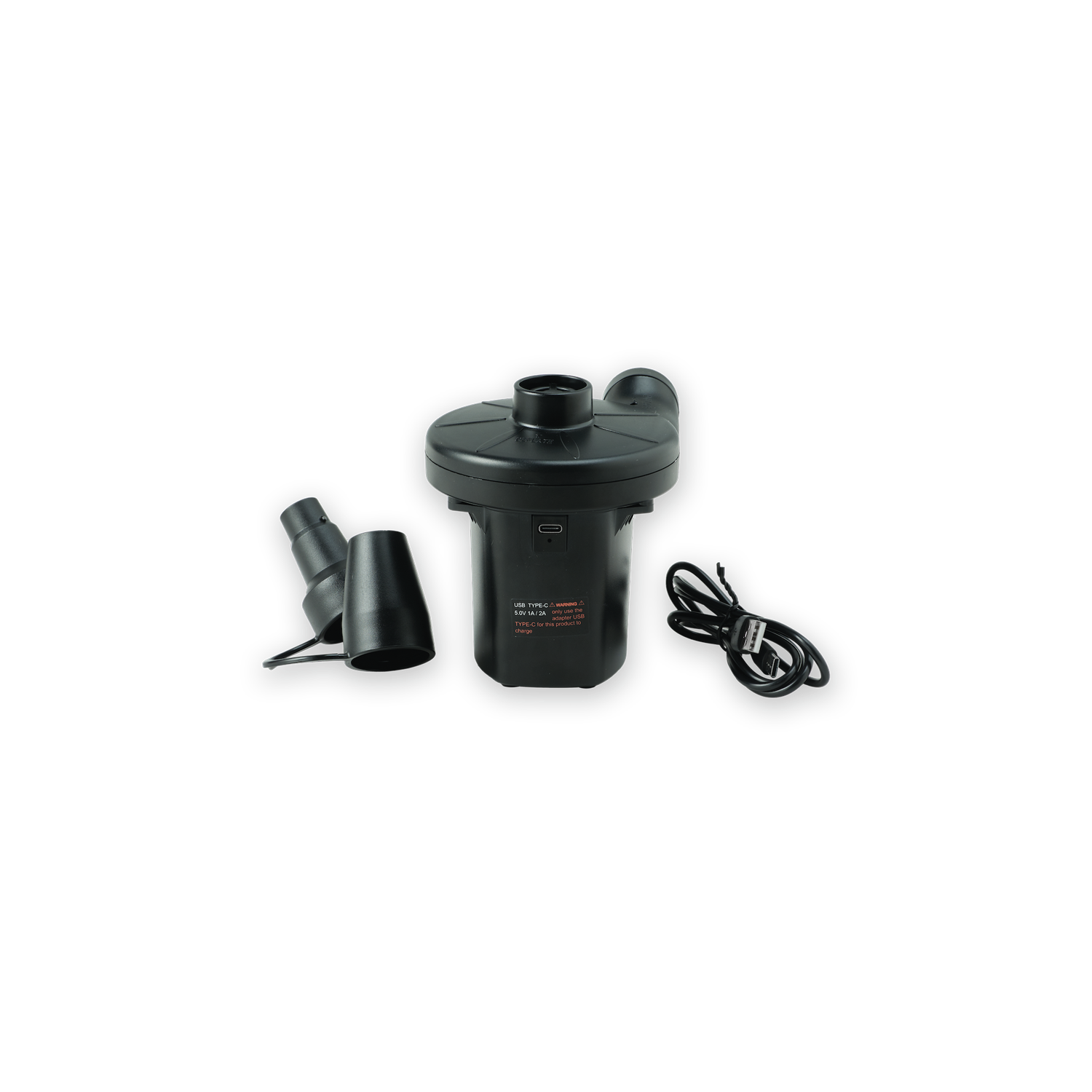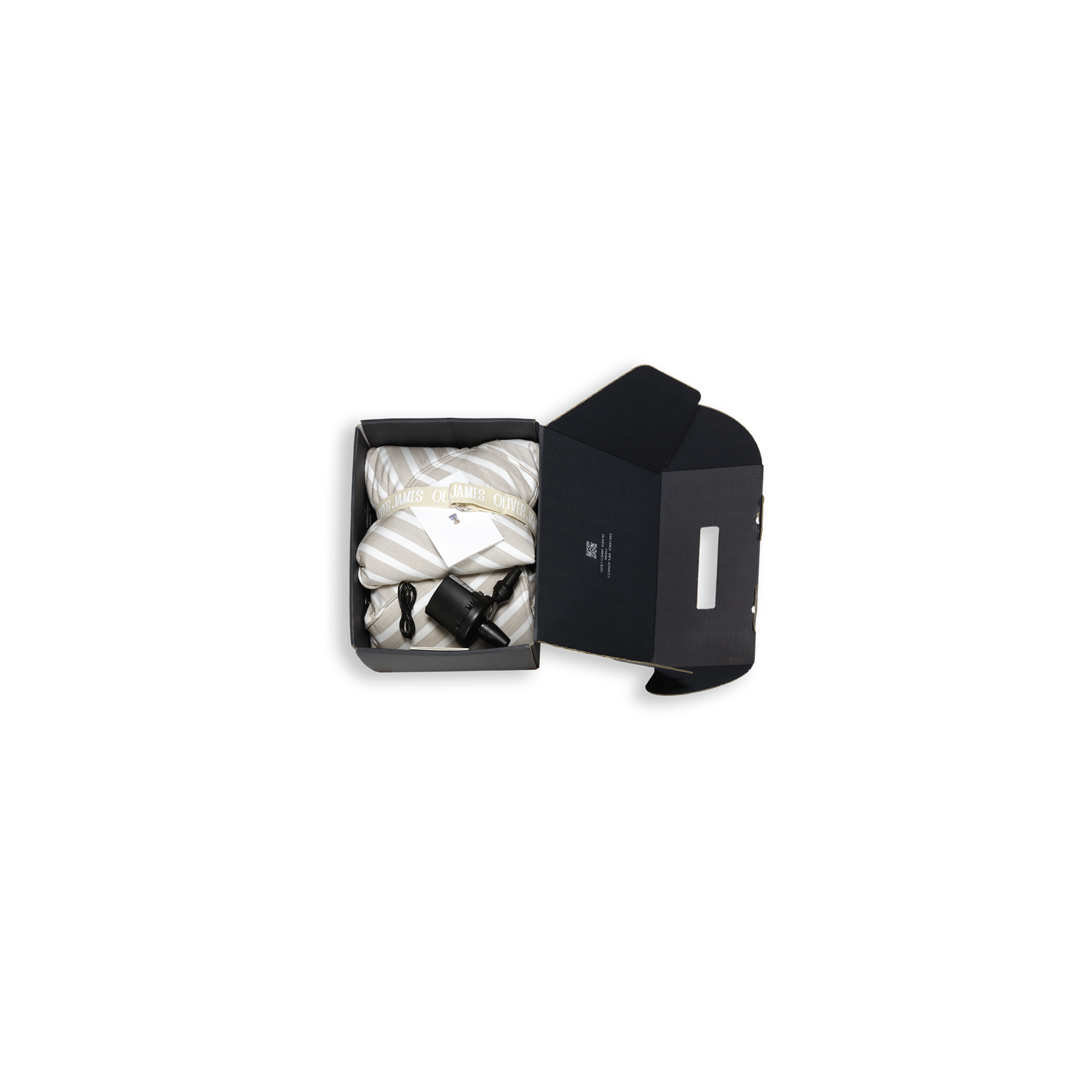 Ring | Linen
Solution Dyed Acrylic Fabrics *sourced from United States
TPU Inflatable Core *durable and puncture resistant
Phifertex Base
YKK Vilson #5 Zippers
Stainless Steel Eyelets
Tenara Thread
Portable USB rechargeable pump *Inflate/Deflate in under 80s
DHL Express worldwide shipping; customs and duties taxes included
1-Year Full Warranty
Delivery 5- 7 business days
15-Days Free Return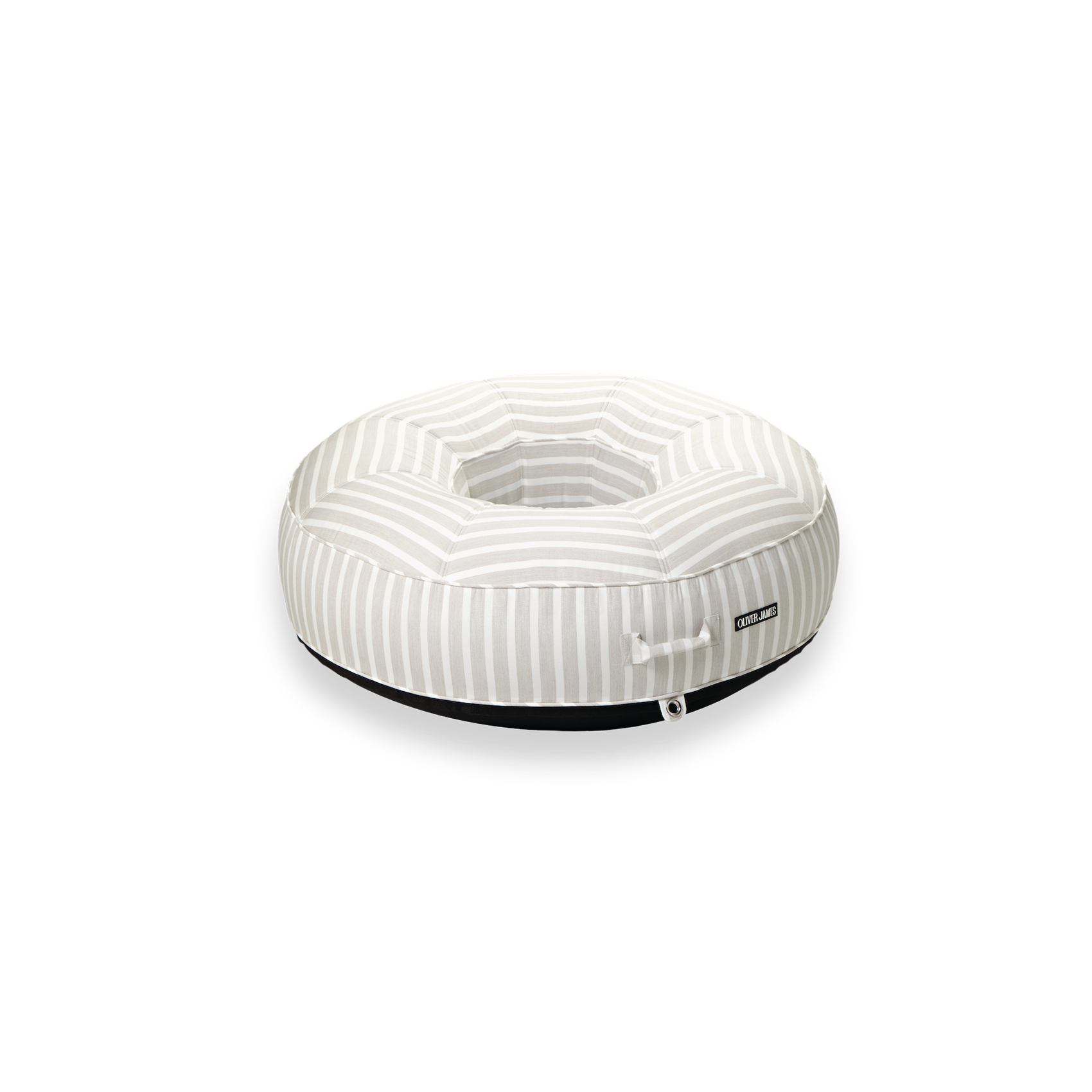 "This sunlounger lilo looks like something straight out of a Slim Aarons photo."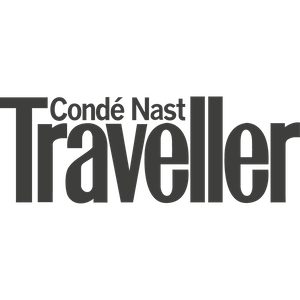 "Large, spacious, luxurious and inspired by iconic destinations like the Hamptons and Los Angeles"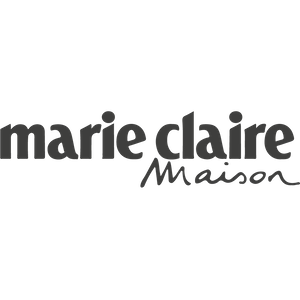 "As Finding Nemo proved, water-bound life is so much more fun when you've got a pal alongside you. That's why we love Oliver James' Lilos"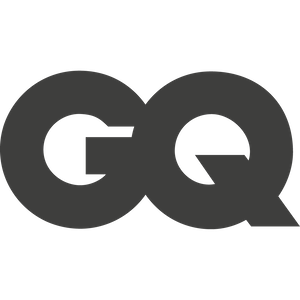 "The most desirable object to ensure a summer of sweet baths or loving outdoor naps with your favourite human being (or, if you prefer, enjoying self-esteem with an extra space)."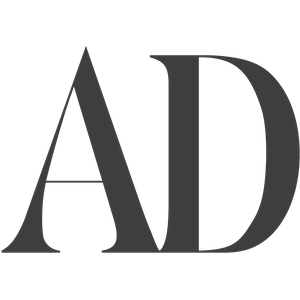 "This attention to material design shows. Oliver James lilos are comfy and expansive in a way that traditional pool floats can't even begin to touch"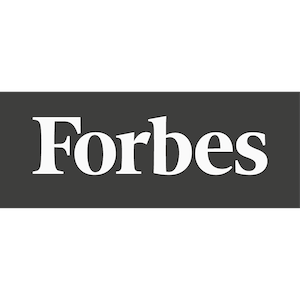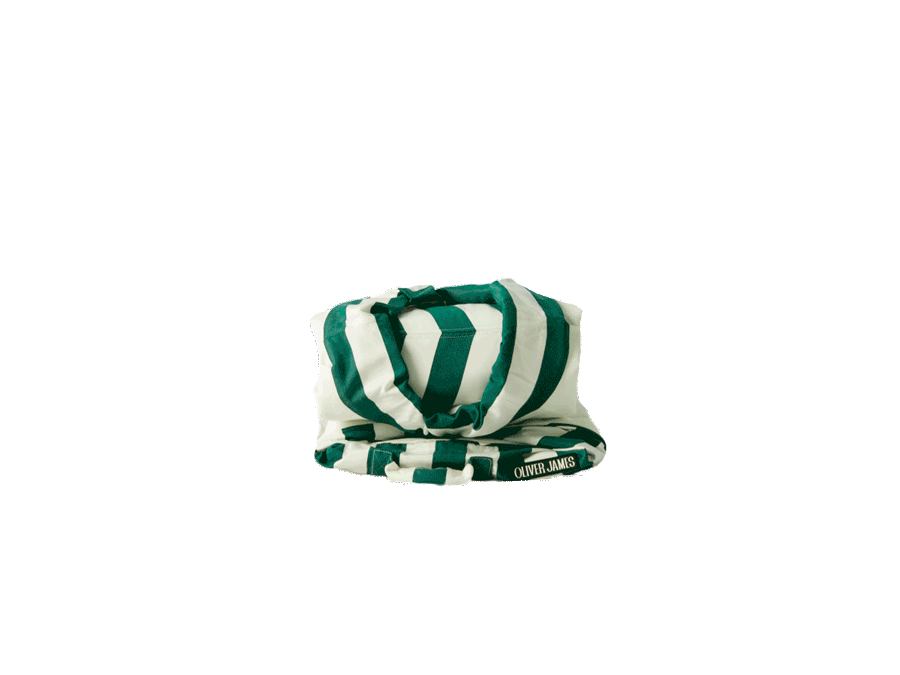 Unparalleled comfort, durability and sustainability in our inflatable cores
From specifying the best TPU films and valves, to working with our suppliers on best welding practices strict QC methods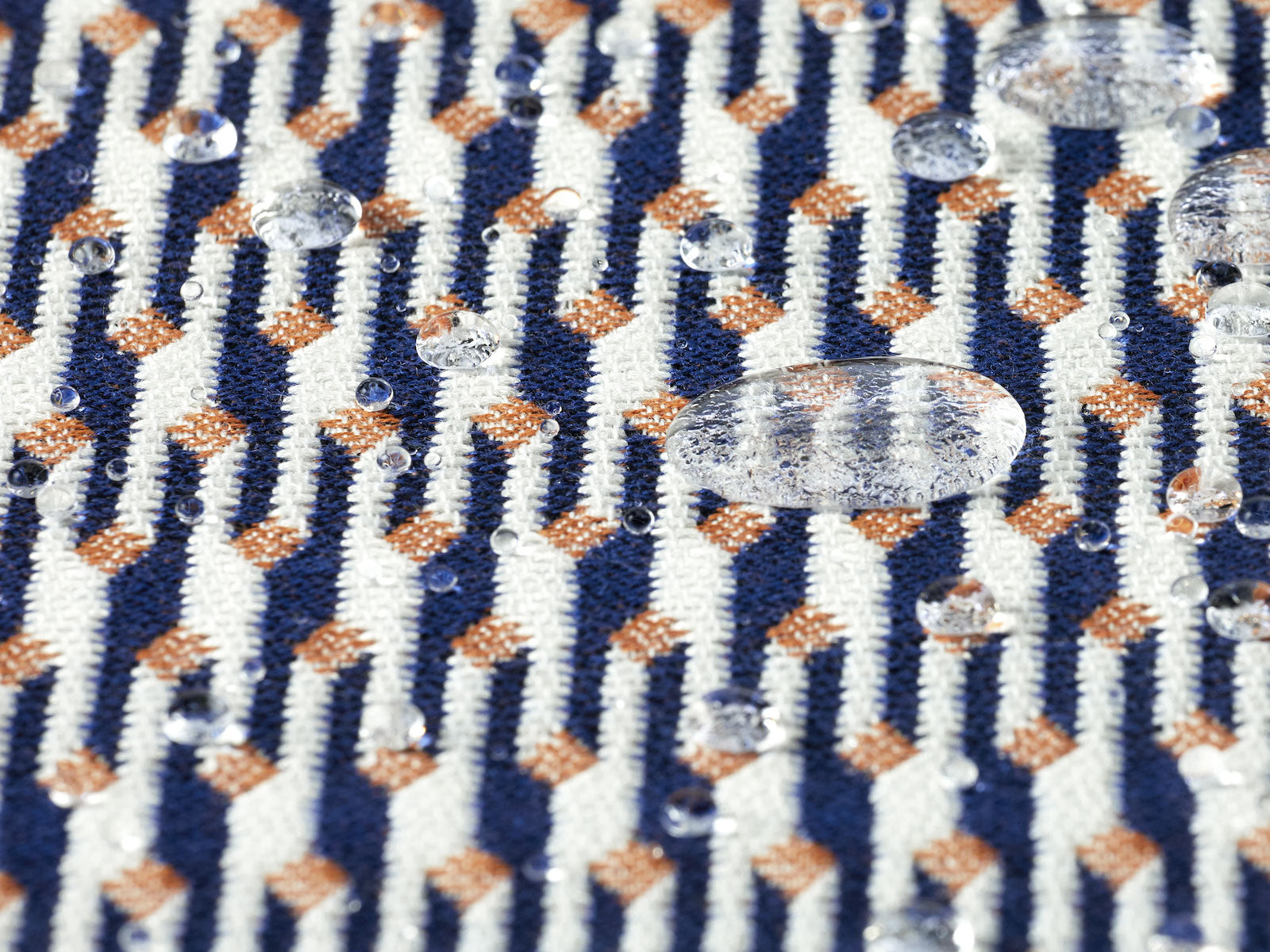 Removable Performance Fabric Cover
Water resistant, UV resistant, quick-dry and bleach cleanable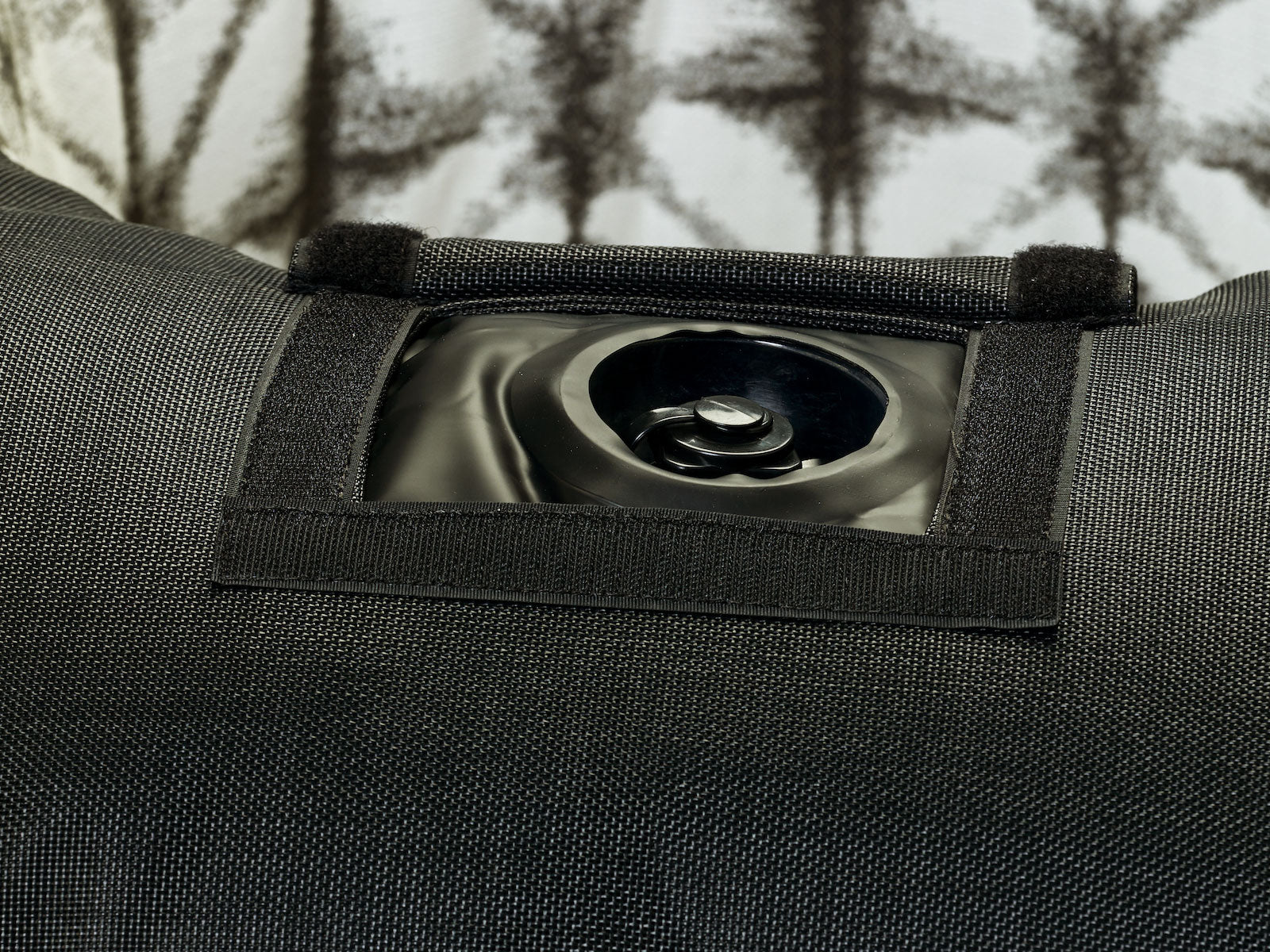 Easy Inflation and Durable Bases
Two-way Boston valve and Phifertex® tear-proof protective base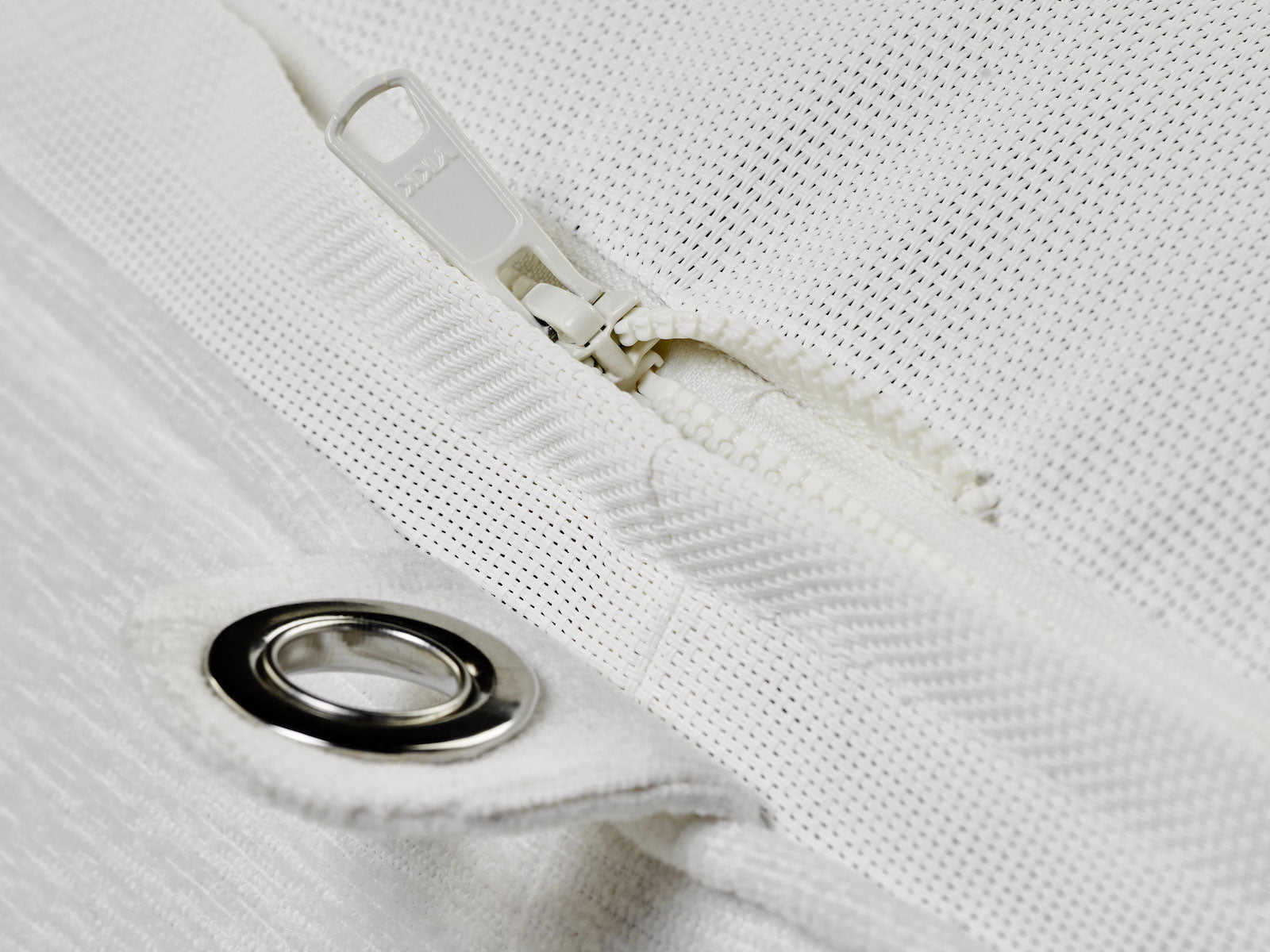 Marine-Grade Trims
Four stainless steel eyelets (tether and join your lilos), YKK marine zipper
Can't decide which Ring is for you?
We've got you covered, interchange designs
View all